Become a DogFriendly Member & receive:
Bi-monthly e-magazine
County guides & Dog walking guides
10% Discount on 100s of dog friendly properties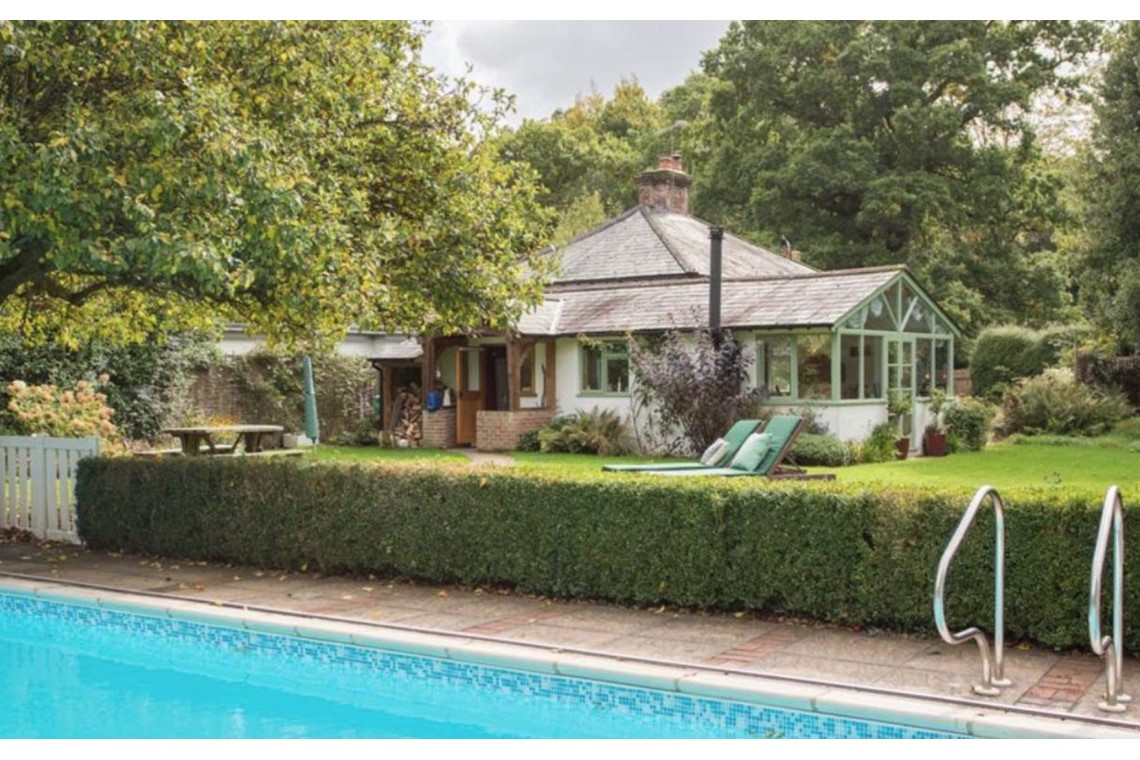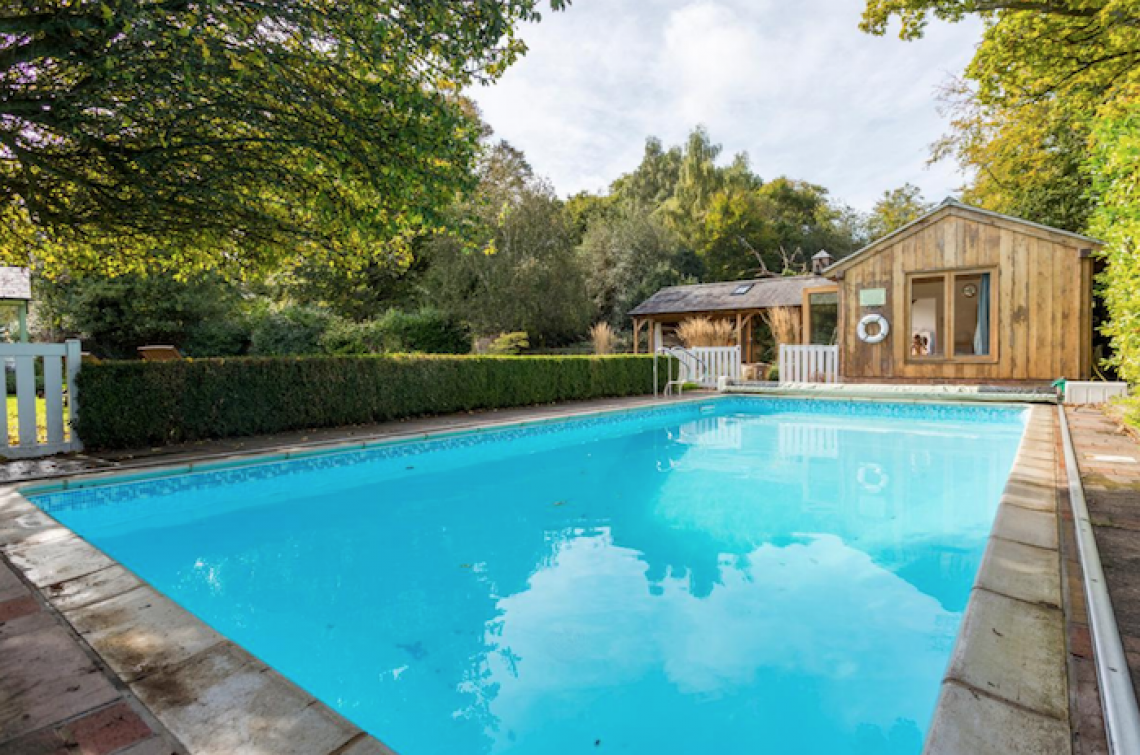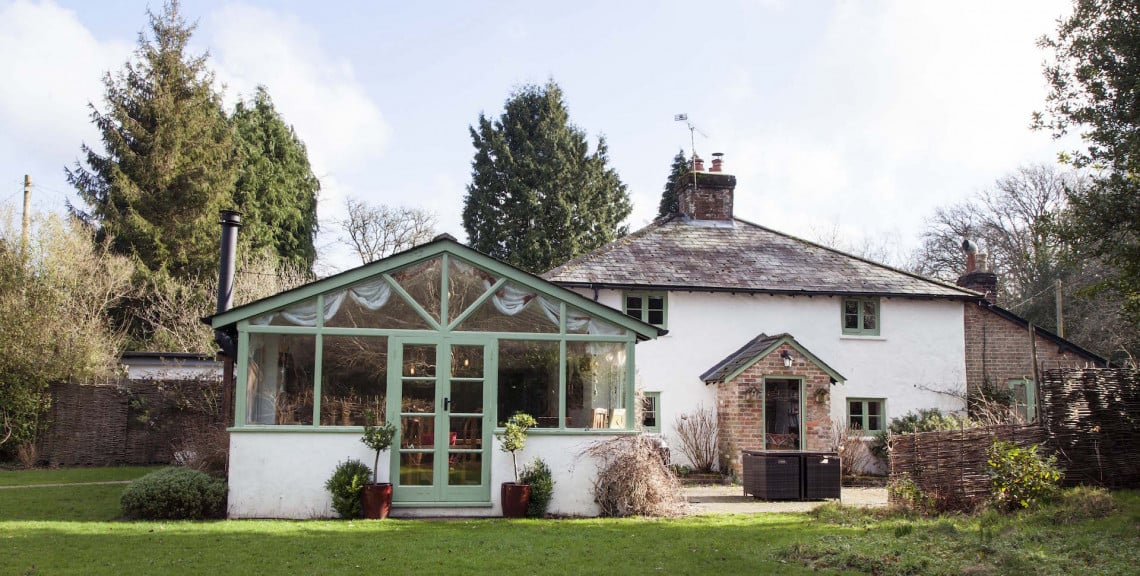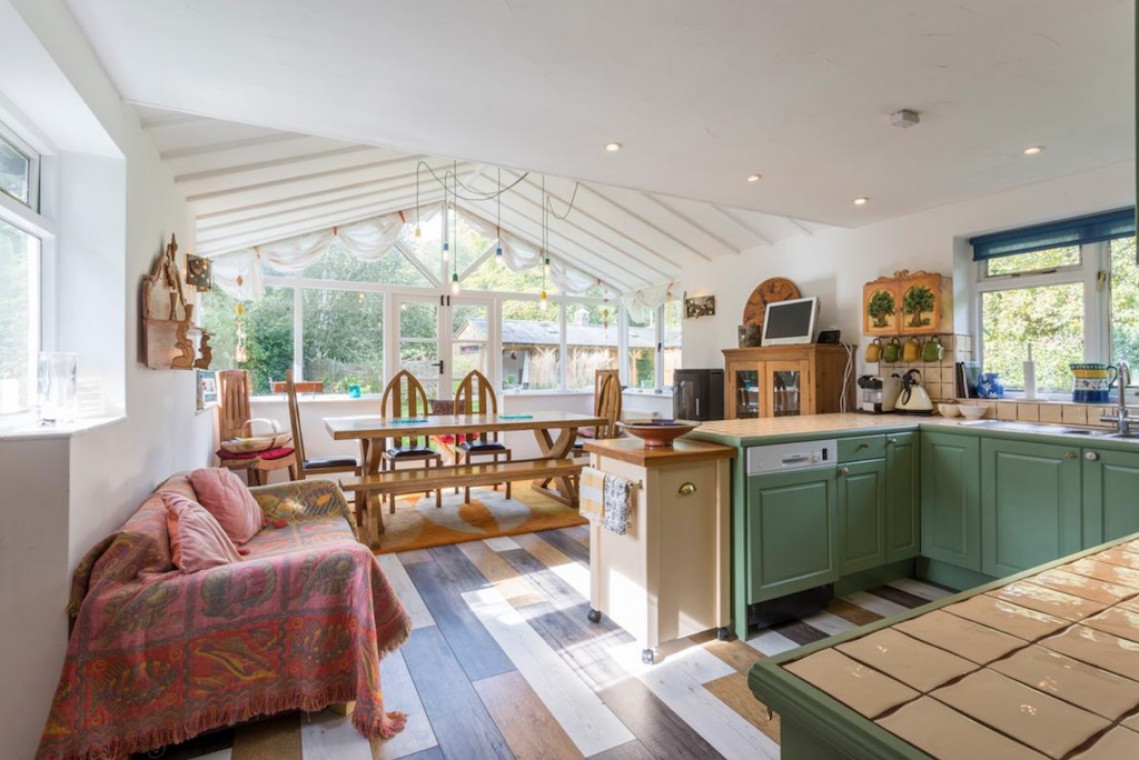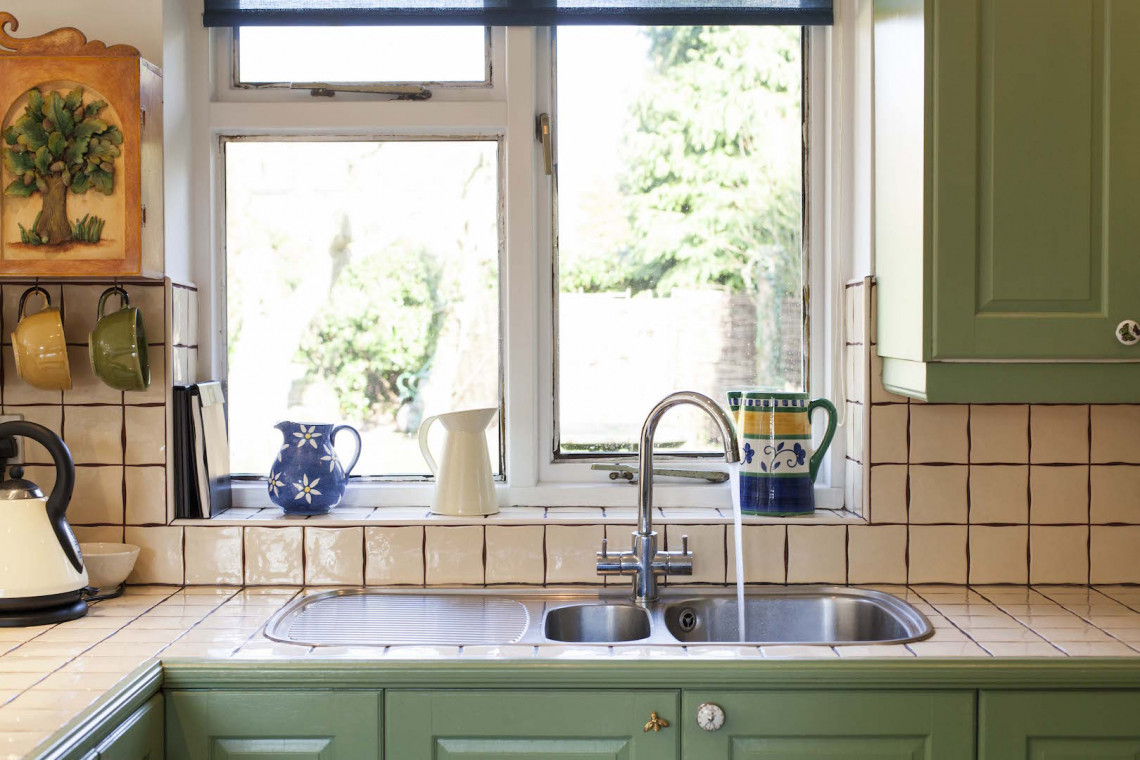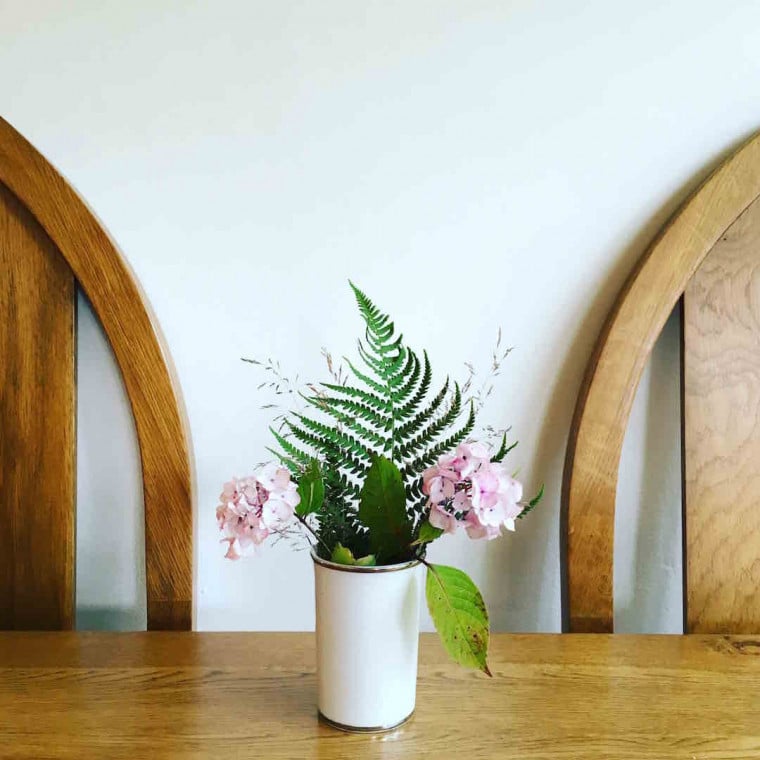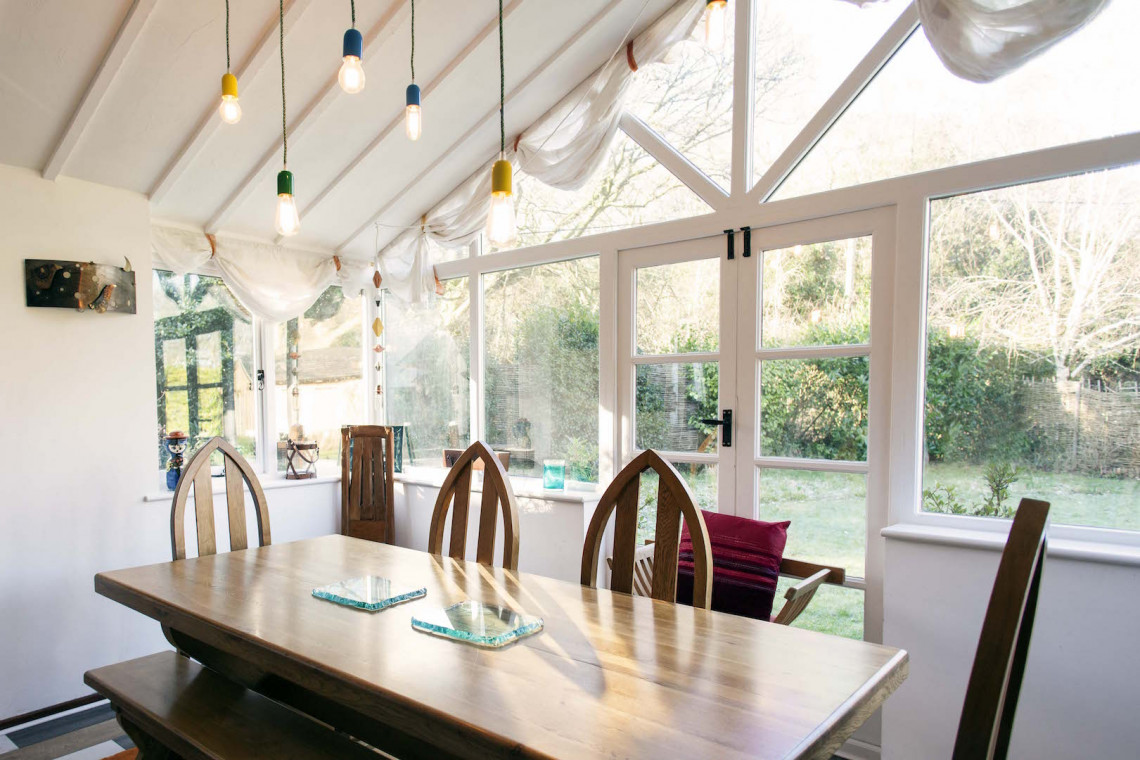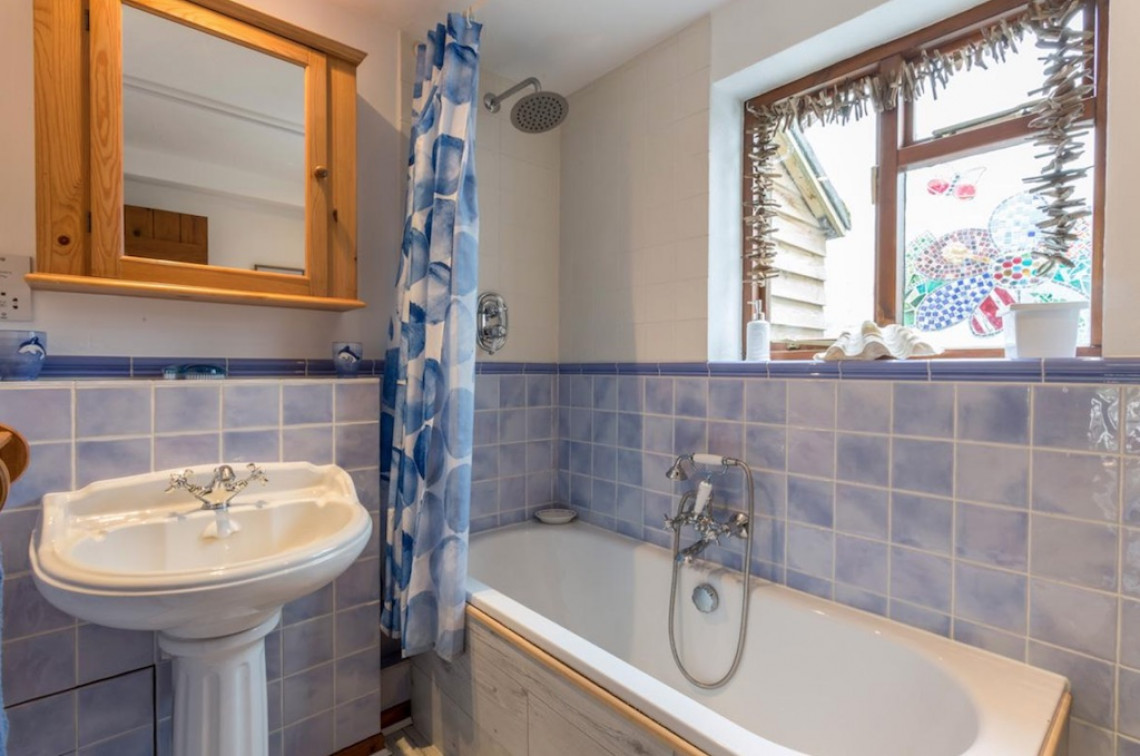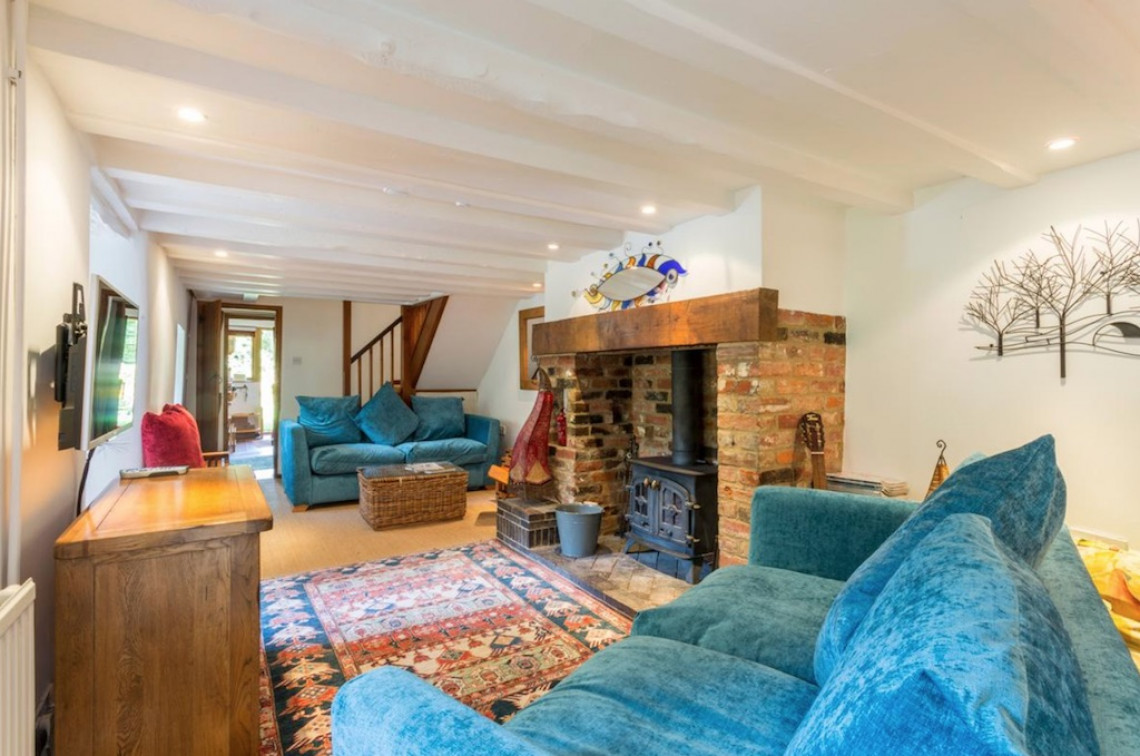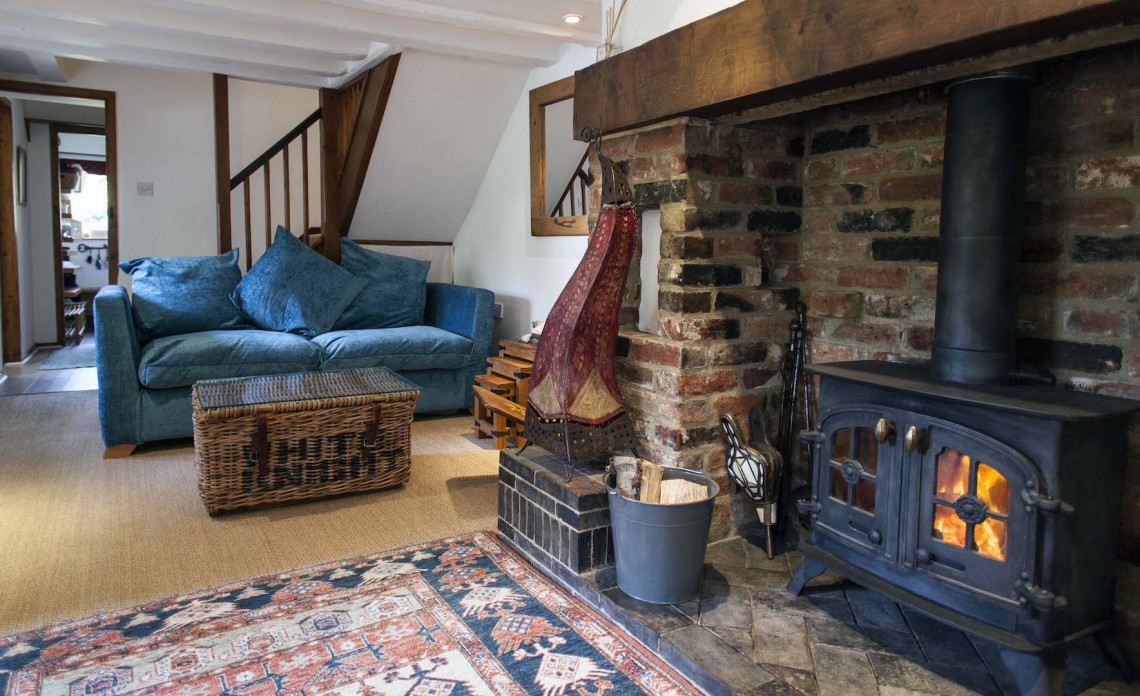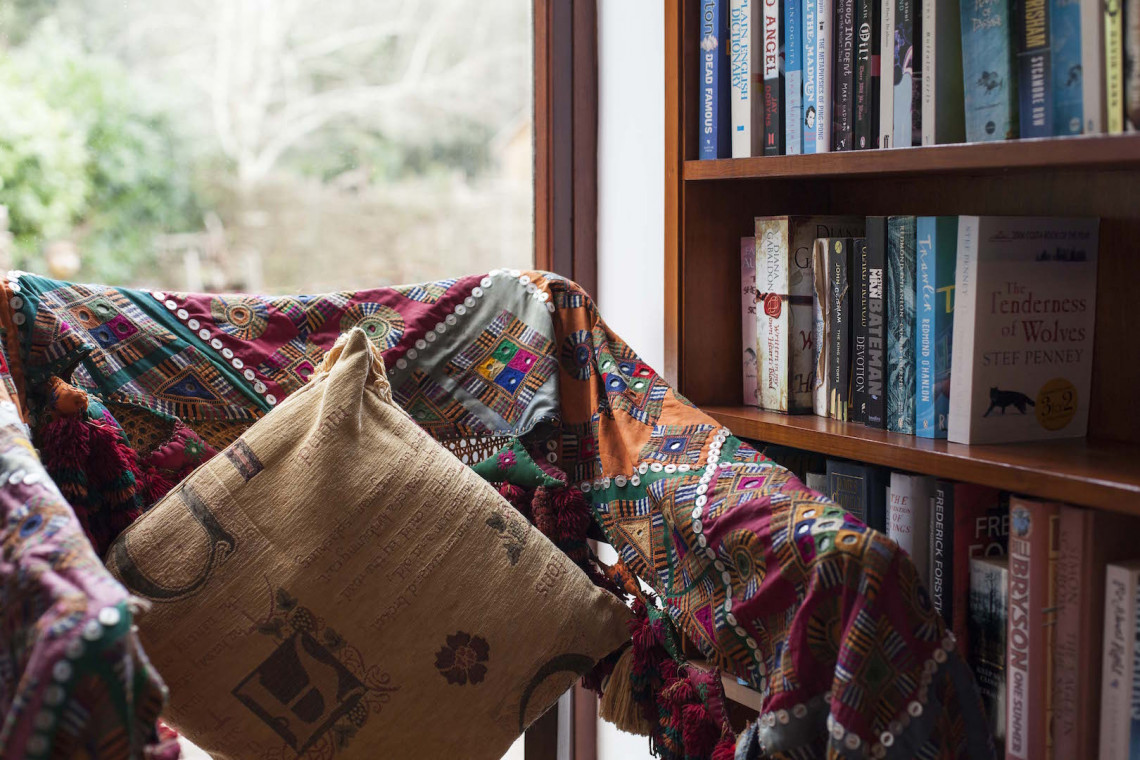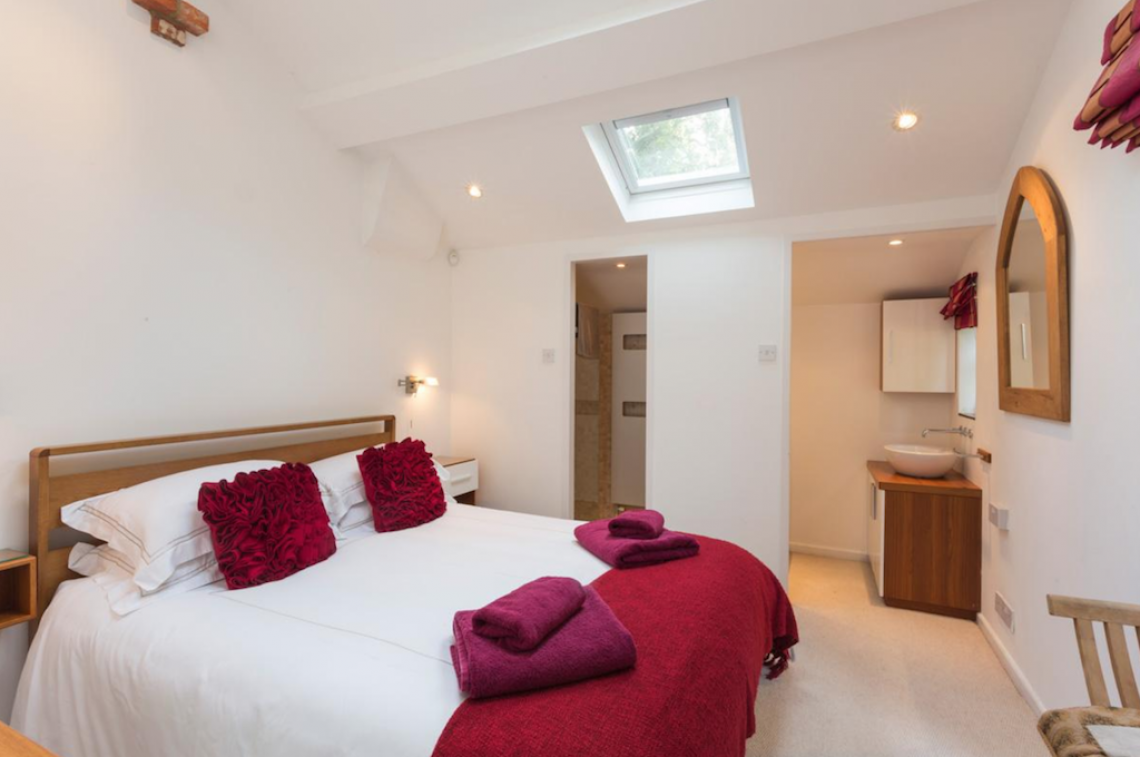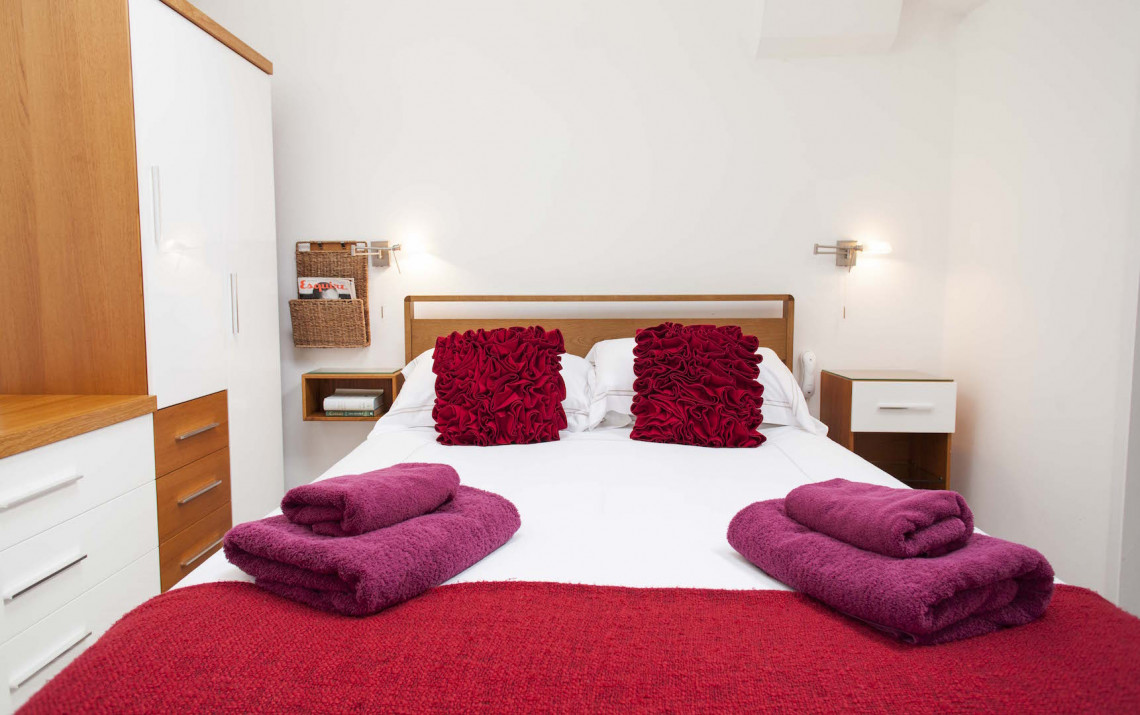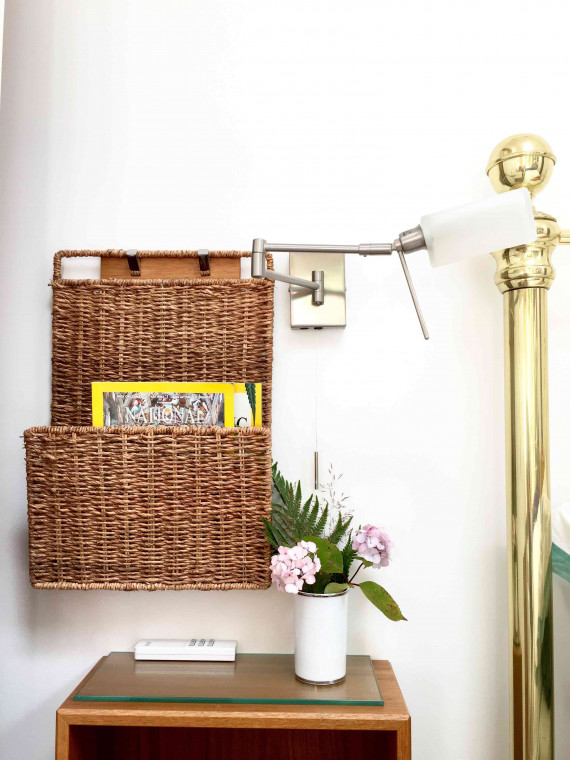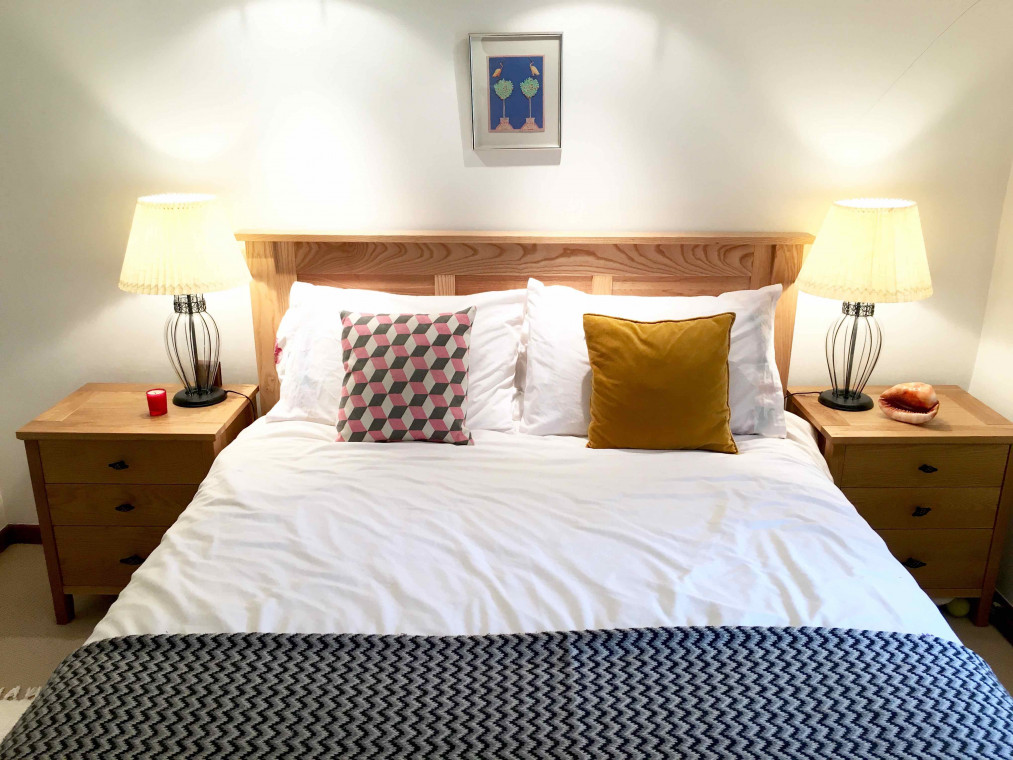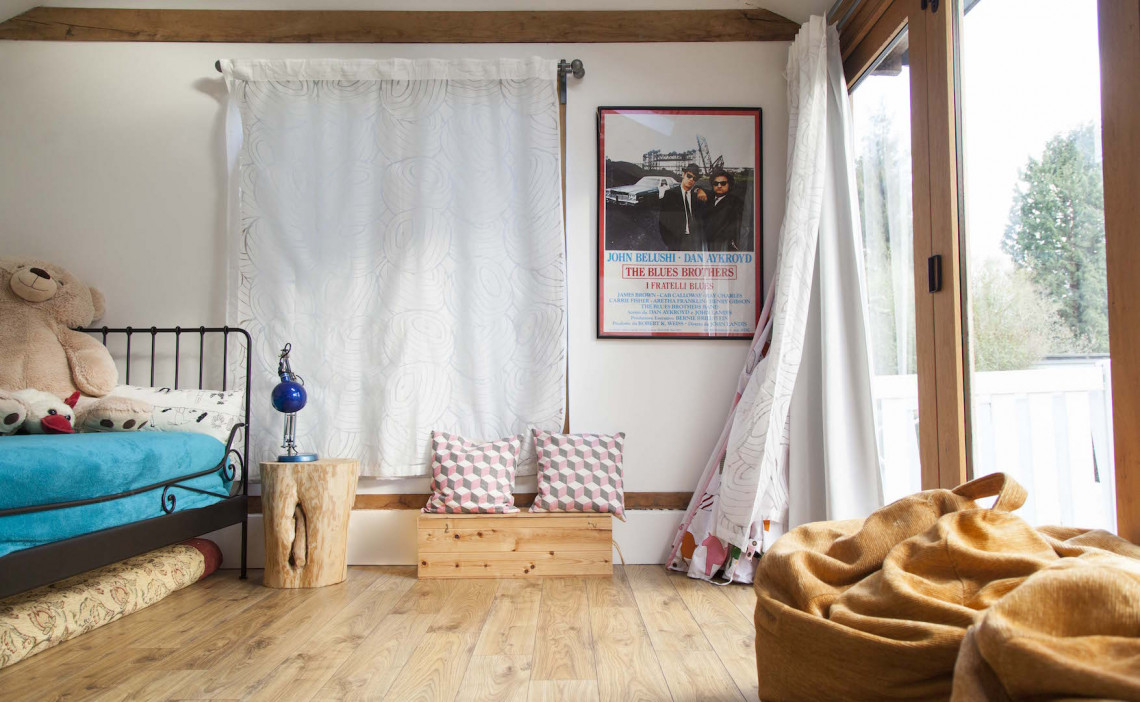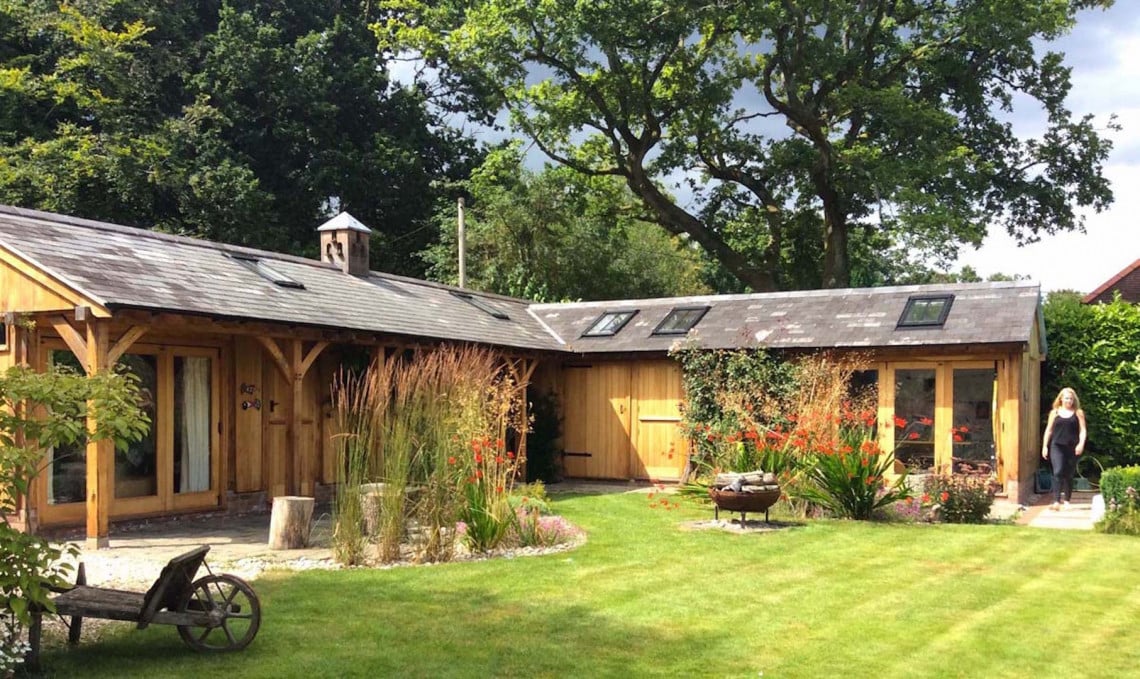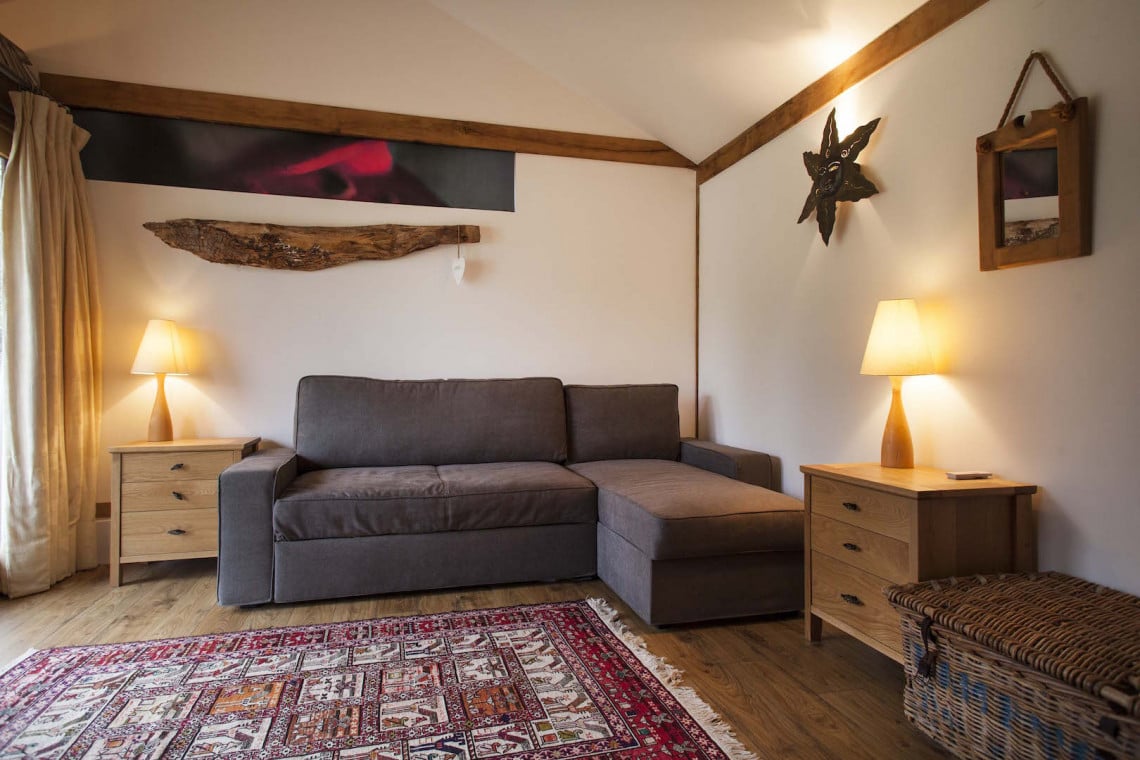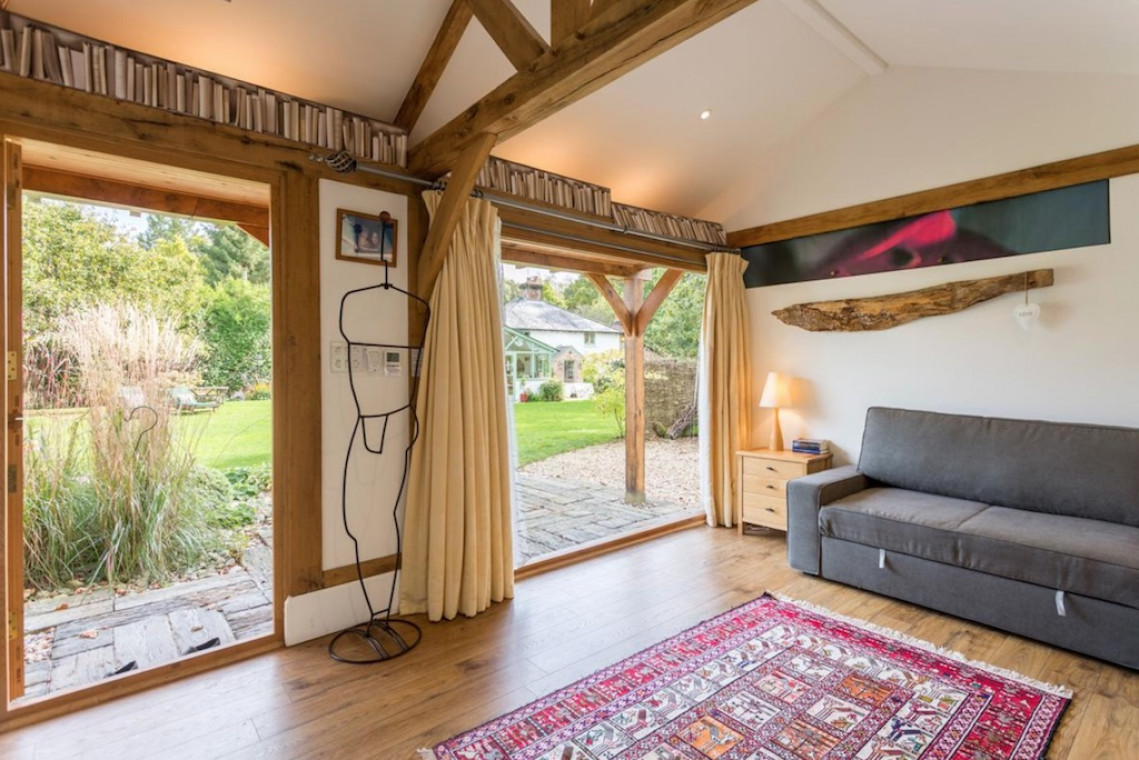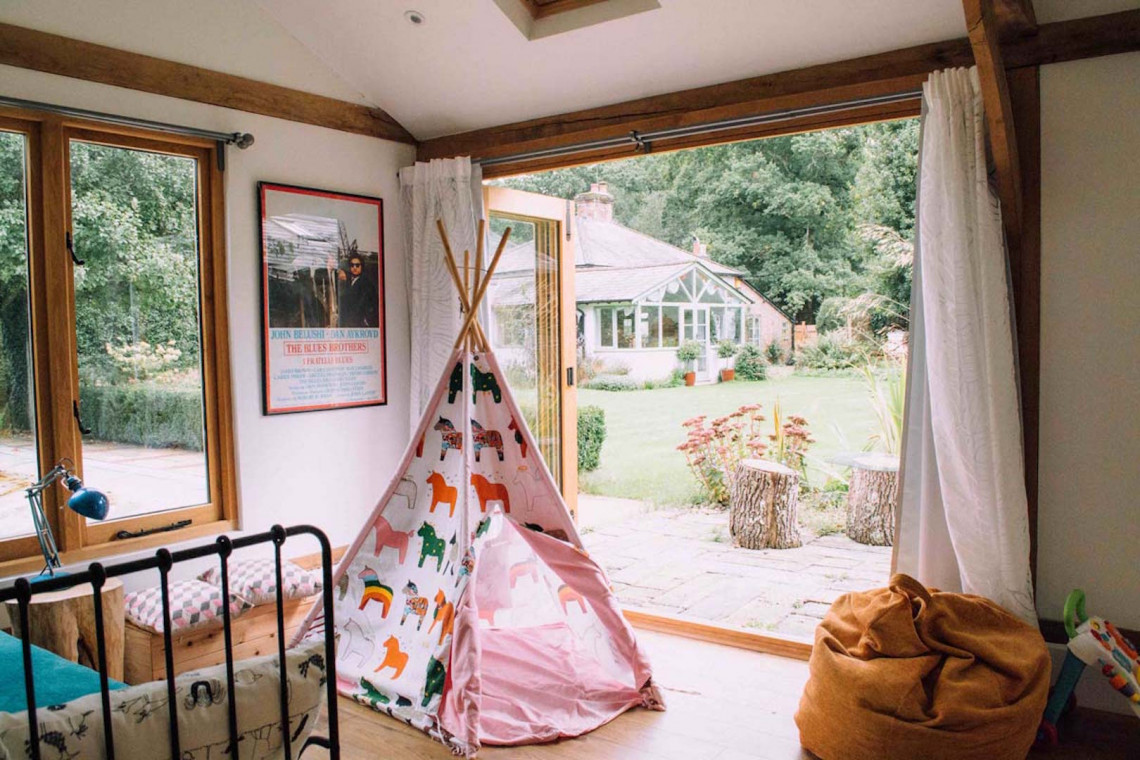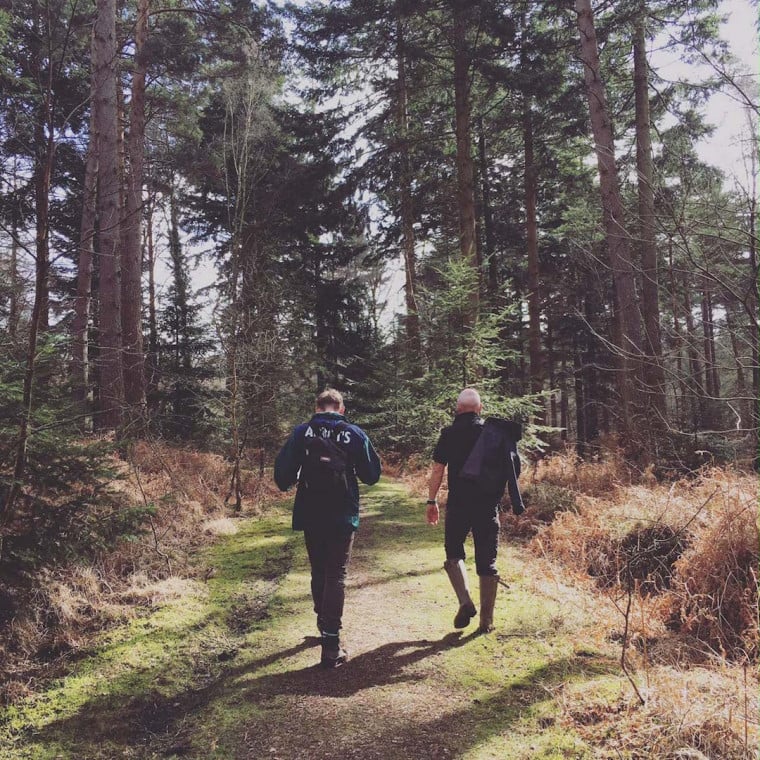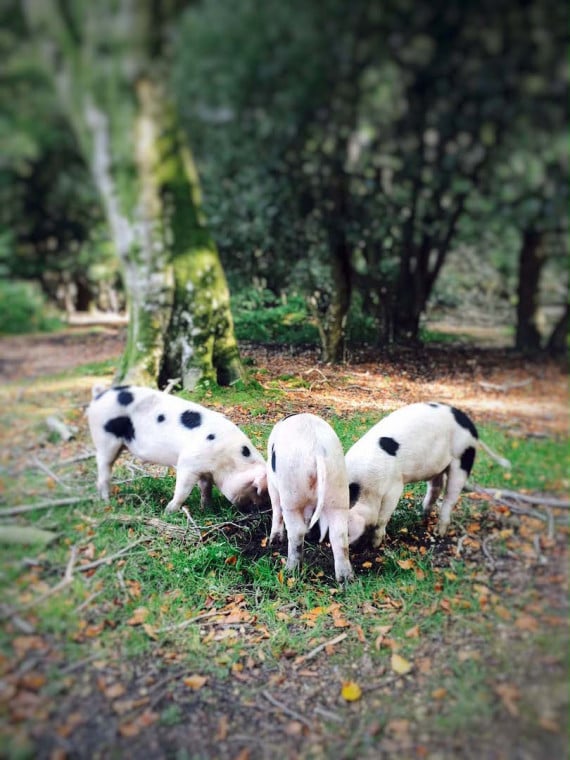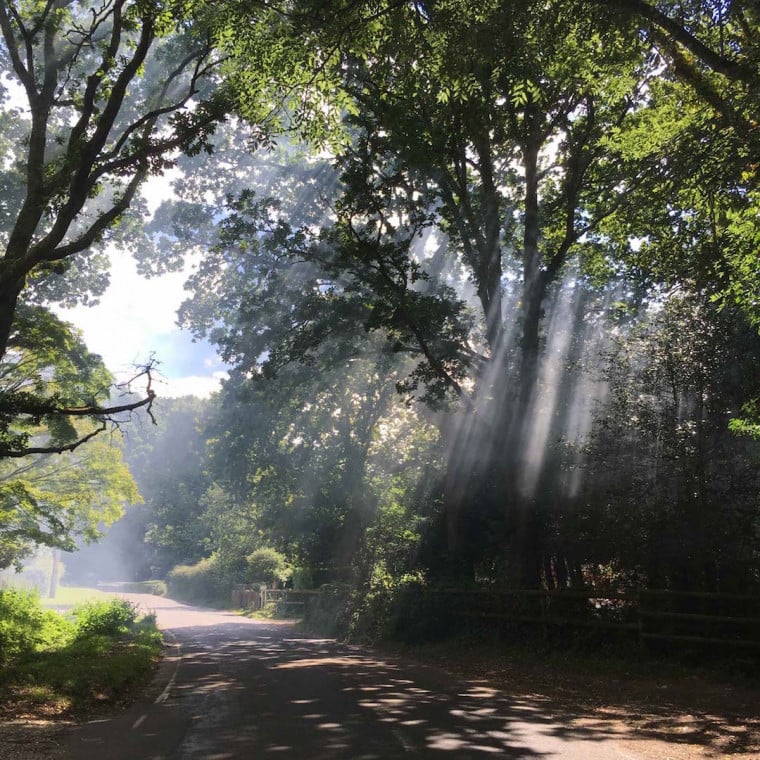 Sunnydell Cottage
Sunnydell is a family friendly holiday cottage deep in the New Forest in Burley with a swimming pool. Dogs are welcome. The garden is fully enclosed. There is amazing walking in all directions from the cottage.
Read More
Sunnydell is a family friendly holiday cottage deep in the New Forest in Burley with a heated swimming pool during the warmer months.

This perky and quirky house is old and full of character with low ceilings making it feel perfectly cottagey and cosy. It has great downstairs sleeping options so will work well for mixed age groups.

You'll find the cottage in a large clearing among ancient trees. It's a calm, leafy oasis, where birdsong surrounds you, wild ponies hang their heads over the gate for apples, and best of all you can walk out into the wild forest for miles in every direction. The village of Burley, lovely pubs and little shops are a just a 10 minute walk away.

Extra rooms are available on request at this property as it benefits from 'stables' across the garden. As well as a fantastic playroom that opens out onto the garden, it's also a perfect spot for yoga. Please do get in touch to find out more about this extra space.

Inside the cottage

The newly renovated kitchen here is built for families to chat, play games and spend time around the big kitchen table, which seats 8. There is a modern wood burner here to keep you warm on cold nights and the kitchen is well set up for cooks including a Magimix and bread maker.

The sitting room is in the oldest part of the house and has lovely cosy low ceilings typical of old New Forest cottages. A grand fireplace takes centre stage with a log burner ready for a roaring fire to keep you warm. A window alcove creates a perfect reading nook complete with a mini library.

Furthest from the kitchen, through the sitting room, you'll find a downstairs double room with ensuite shower and toilet. The bedroom's double doors open straight onto the garden terrace which is a great sun trap and perfect for reading and resting quietly away from the pool.

Upstairs you'll find another double room and a bright single room. In the single room there is a small additional bed suitable for a child up to 6 years old or this room can be used instead for a travel cot.

There is a boot room which also houses the main fridge freezer, there is a small under counter one in the kitchen. The bathroom downstairs is bright and breezy and has a shower over the bath. This room is also the main downstairs toilet for the cottage.

The site is a quarter of an acre in total and mostly set to lawn. There are a couple of apple trees to provide shade by the pool. Children will love this space for playing games, tucking away around corners and escaping into the wilderness.

For the twitchers we have nut hatches, great spotted and green woodpeckers, jays, tits, wagtails, starlings and sparrows, plus the odd buzzard flying over. All you need to do is put nuts and seeds in the feeders.

There are two seating areas, one under the apple tree, the other in the gravel area next to the barbecue. Sunbathers will want to move from one to the other to get maximum vitamin D! Four sun loungers are provided.

The Pool

The pool is heated to 25-26 C from approx' mid June to mid Sept – start and end dates depend on the weather. It is fenced, has a super-safe cover and a pool changing room in the Stables too.

Family

This is a fantastic property for small families with the surrounding garden and swimming pool and the forest being right on the doorstep. We have a travel cot for you to use in one of the bedrooms. There is also a playroom in the stables, please do talk to us for more information about using this space. We provide two cots and two high chairs.

There are child friendly biking trails from the house itself or if you fancy a coastal excursion you can head to the beach by car in 20 minutes. If you want to explore the forest by horse back, there is a horse riding centre nearby which is great for families. You can even create your own treasure hunt for kids in the woods by burying real treasure for them to find and use our guide to make your map.

Best for…

Small groups and families wanting to sprawl out and relax.

What are the quirks here? (We like to be honest)…

The cottage is accessed by a bumpy gravel track, we suggest driving slowly.

Parking in winter can be wet by the third and fourth parking space.

Accessibility

There is a small step coming in from the back door into the cottage and a slightly larger step into the Stables. There is a downstairs bedroom in the cottage and it has a walk in shower room with no steps.

--

Garden : A good sized garden with patio area, table and chairs, BBQ, sun loungers and a picnic table. Bikes can be stored inside in the garage.

Kitchen : Oven and hob / Fridge freezer / Microwave / Coffee machine / Dishwasher / Panasonic Bread maker / Magimix / Washing machine / Tumble dryer

Mod Cons : Bluetooth connected sound system, 32? TV, DVD player and good DVD selection

Connectivity : WiFi is available. Phone signal dependant on networks.

Parking : Up to 2 cars in the garden, another 2 outside.

Kids' Stuff : This property is great for children with the fenced pool during the warmer months, the large secluded garden and the endless possibilities for exploring out into the forest.

Pets : Dogs are welcome at £40 per dog, per stay. Two dogs maximum please.

--

What makes this special...

The house is perfect for families. Those with little ones will love that it's totally fenced – only Houdinis can get out. The pool is also well fenced. Whilst those with kids who are old enough to enjoy their freedom will love it because there is no proper road to cross to get out – just a very pot-holed lane which just the postman uses.

There are great trees to climb and wood to forage for the fire pit, just outside the gate. Adult groups can plan for long walks to good pubs. Horse riding from nearby is also fun.

There is a 7 mile walk to lovely tea rooms between Burley and Brockenhurst up a disused railway. It's perfect for cycling for families (you can get bikes delivered here). Streams on the way to play in.

--

This cottage is right in the middle of the National Park and bordered by forest on all sides. If you've not visited here before you'll be pleasantly suprised by the sheer number of large and usually wild mammals.

Here however, they tend to be calm and unphased by humans and from the garden gate you can easily see ponies, cattle and plenty of deer. There are foals and calves in summer. The deer are year-round forest dwellers. The larger Roe deer are easy to spot, the more graceful and spotted Fallow deer often pass by, freqently in summer with their large-eyed and long-legged babies in tow. Then in summer and autumn its not unusual to see the pigs who are turned out by local farmers for the pannage (wild harvest of acorns) of which there are masses all around Sunnydell.

For more traditional summer fun you can BBQ by the pool and there's also a full sized badminton kit including rackets and shuttlecocks.

For foodies

The Pig in Brockenhurst and Limewood Hotel are both only 5 miles from Chestnut Cottage – both extremely well regarded. Book early for any of these 4 places. The Yacht Haven has some lovely tables with marina views and the food has got better and better. Again, book early.

For relaxing

Our guests have a 15% discount off at Limewood Spa for midweek treatments. Definitely worth a visit.

The New Forest area is 2 hours drive south of London. The city of Southampton is to the East, and Bournemouth is to the West but there are no major built up areas between. The New Forest is 300km square of beautiful forest and heathlands. It is coastal and The Solent is part of the English Channel. The small and agricultural Isle of Wight is part of the view from the beaches and coast to the south. The New Forest area is mainly flat with some rolling hills in the northern area.

Walking and cycling here is particularly excellent. Tracks are well marked, have a good hard surface and you can detour to pass pubs and cafes in good distances for breaks. Horse riding is also excellent, bring your own or there are several good stables who offer forest rides or training. Dog walking here is lovely and dogs are welcome everywhere (including the coast) but should be on leads in spring and summer in heath areas for the migrating birds.

Access is very good on the motorways M3 and M27. Train access is good and 1.hr 50mins to the sleepy Brockenhurst village which is central in the National Park.

The area is sensitively managed by the National Park and Forestry Commission. There are over 4000 wild ponies, donkeys and cattle who live uncontained here and you will meet them on the roads and lanes. So travel carefully. There is a 40 mile and hour limit here for good reason.

--

Sunnydell is in Burley village very close to the golf course through the forest.

Burley is famed for its witches, smuggling and dragons. During the late 1950's a famous 'White' witch named Sybil Leek lived here. She used to walk around the village in a long, black cloak with her pet jackdaw on her shoulder. Unfortunately, because her attire fitted the image of a wicked 'black' witch, the locals were upset by her presence and she decided to live in America where she continued writing many books on the occult and astrology, including "Diary of a Witch". One of the gift shops was named by her and has her picture hanging by the old Jacobean fireplace inside.

The village hosts a fairy festival each year in mid August. The locals tell me it's perfect for watching plenty of strange fancy-dress and pagan behaviour. Bring your best sparkly wings and join in!

Brockenhurst village is in the centre of the New Forest. It is a pretty and sleepy spot. Come for the slow life. the local bakery has been there since 1963, The Sett cafe is great, The Pig Hotel - is superb for local and slow food. Walking and cycling from here is particularly excellent.

Burley area is a great eccentric spot. The golf course is an unfenced course so ponies and cattle can walk on the greens. It is well drained and well mown so the course is relatively undamaged and the animals are part of the fun of it. The village is busy and has a great local store.

East End, Pilley villages. Very slow, very sleepy... three great pubs. Fabulous walking and beach access.

Lymington. Busy, bustling, the centre of shopping and tourism. Well worth a visit to the weekly Saturday morning markets. Great coastal walking on The Solent Way which has amazing views. Lovely cafe's and restaurants. More vintage and pre-loved shops popping up - furniture and designer clothing. Waitrose and Tesco's supermarket. The waterpark at the old Lido is cheap, creative and amazing for kids in summer.

Keyhaven village - extremely quiet.... no ponies and cattle here, you're out of the cattle grid zone. The coastal path is a lovely walk - head to Lymington off road in an hour. Walk to Hurst Castle along the spit, or take the boat is a must. Forage for samphire in late summer. Wild swim in some areas.

Milford on Sea village is busy and full of good independent shops and some great foodie places. Hollands the independent supermarket is brilliant. The coast here is a secret to many. The beach is miles long, sandy at low tide and good for wild swimming, dogs and sandcastles. It's rarely busy.

--

Owner and house rules.

- The pool is heated for May Half Term to end Sept - we reserve the right to change those dates depending on the weather.

- We only accept mixed generational family groups here.

- The total number of adult beds are 7 with 2 babies in cots allowed.

- We do not accept any stag or hen groups OR any single sex, single generation groups.

- Changeover days here are strictly Mondays and Fridays throughout the year, except where there is a Bank Holiday on a Monday and in that week we will force a Friday to Friday booking. For UK holiday dates such as Easter Day, Christmas Day or New Years Day we will only take a weeks booking and changeovers will have to be at least 2 days before the peak holiday date such as  Easter Day, Christmas Day or New Years Day.

- We allow up to 2 day visitors here.

- Parties are not allowed here.

- The neighbours here are accepting of holiday guests but please respect neighbourly hours when using the garden. One dog is welcome here, there is a surcharge of £40 for a dog per stay. If you breach these rules, or we think you may intend to breach these rules then we will cancel your booking within 48 hours of your booking.

So please do not waste our time by booking if this is not the right place for you. We would rather you book the right place first time, than us both have the hassle or reorgansing after you've booked. Thanks. Sarah and the team at New Forest Escapes. 

--



Hi I'm Rachel Parsons, founder of New Forest Escapes. For 7 years we have been offering New Forest cottages and holiday houses. Big, small, luxury, eccentric, seaside and forest… We offer stays from 2 nights to 2 weeks or longer stays up to 6 months.

In 2011, with a 6 month old baby, I started with one holiday cottage. After 3 years friends kept asking me to help out. Now we have over 20 houses and are looking for more. The team has grown from just me (thank goodness) and we have 4 part time mums in the office which is just outside Lymington.

We are proud of the care we take of people. We're all locals. Our experience and knowledge of the area and the houses is excellent - we are in them often checking and primping things. We love to share the best local spots and help people make happy memories of this lovely area.

Predictable as it sounds, it's important to slow down and smell the flowers and our mission is to inspire moments of happiness in everything we do. Also to make things as simple and easy for everyone we communicate with. We don't always get that right, but we do try!

Here's a glimpse into our thinking: we like (and have blogged extensively on how to do...) Breakfast on the beach, Swallows and Amazons adventures, toasting marshmallows over the fire by the shore, the lived-in look, English eccentric style, exploring, country tracks, creativity and fun, Scrabble on the jetty, story-tellers spinning tales in forest glades, scrummy picnics…

What we don't like, Beige and boring, characterless identikit rooms, thin mattresses, shower mould, no free condiments, having to lay your own fire, not being able to find the matches, scrabbling around trying to find information on where to go and what to do…

Who is our customer and how do we help them?

Since 2012 we have helped over 2000 groups holiday in the New Forest. We've had the normal: family breaks, 70th birthdays, weddings… And we've had the unusual: pet geese, divorce parties and film shoots. There have been a few particularly special groups whose VIP was terminally ill and came to celebrate their last family get-together. Quite a humbling and amazing experience to help with.



Going that extra bit…We know how important and tricky it is to get 'the magic bits' into a break. To help we've worked up some 'experience ideas' for inspiration. We know which pub serves the more bizarre brews. The restaurant with the freshest fish. The perfect spot for your morning yoga and forest bathing. Everyone, whatever age, will love making memories together. Read more in our blog here.
---
Your review here?
Have you visited Sunnydell Cottage before? If so, why not consider leaving a review?
---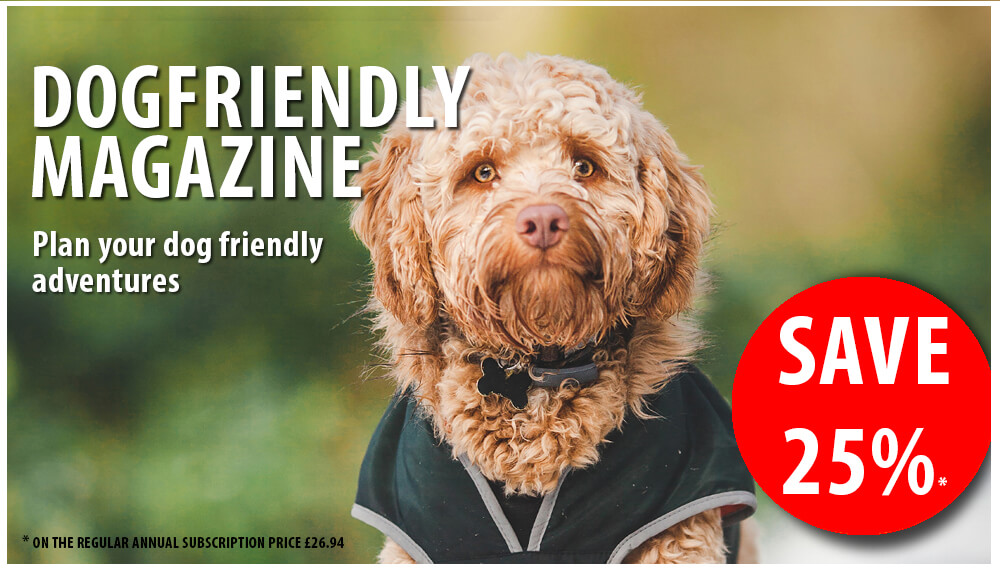 Searching For Dog Friendly Places?
The DogFriendly Magazine contains in depth reviews and features of the best places to visit, stay and play.
Find Out More
---
Listing Details
Last Minute Availability
N
---
Can Leave Dog Unattended
Yes
---
Exercise Area
No
---
Wheel Chair Access
No
---
Owner Has A Dog
No
---
Limit On Dog Size
Dogs are welcome at £40 per dog, per stay. Two dogs maximum please.
---
No. Of Dogs Allowed
3
---
Charge For Dogs
Yes
---
Miscellaneous Notes
Dogs are welcome at £40 per dog, per stay. Two dogs maximum please.
---
Enclosed Garden
Yes
About Us
We have the largest database of dog friendly places to visit, eat and services.
We have a team of DogFriendly scouts who research every venue, either by completing a telephone questionnaire or by visiting and testing it in person.
Where We Are
Unit 4 Bramley Road
St Ives
Cambridgeshire
PE27 3WS
+44 (0)1480 570009