Become a DogFriendly Member & receive:
Bi-monthly e-magazine
County guides & Dog walking guides
10% Discount on 100s of dog friendly properties

The UK's only magazine dedicated to Dog Friendly places
Annual Subscription Offer - Six issues just £19.95 (usually £23.94) - YOUR FIRST ISSUE IS FREE!
We started the DogFriendly database and the magazine after we struggled to find suitable accommodation and places to visit when on holiday with our dogs.
We continue our aim to provide dog lovers with information and inspiration on exploring dog friendly places throughout the country. The DogFriendly magazine is 68 full-colour pages packed full of reviews about places to go with your dogs. Published six times a year (every two months). The magazine was first published in 2009 and has now featured thousands of hotel, cottages and places to visit.
Help us support all the wonderful dog friendly businesses during these difficult times...
---
Preview of the latest issue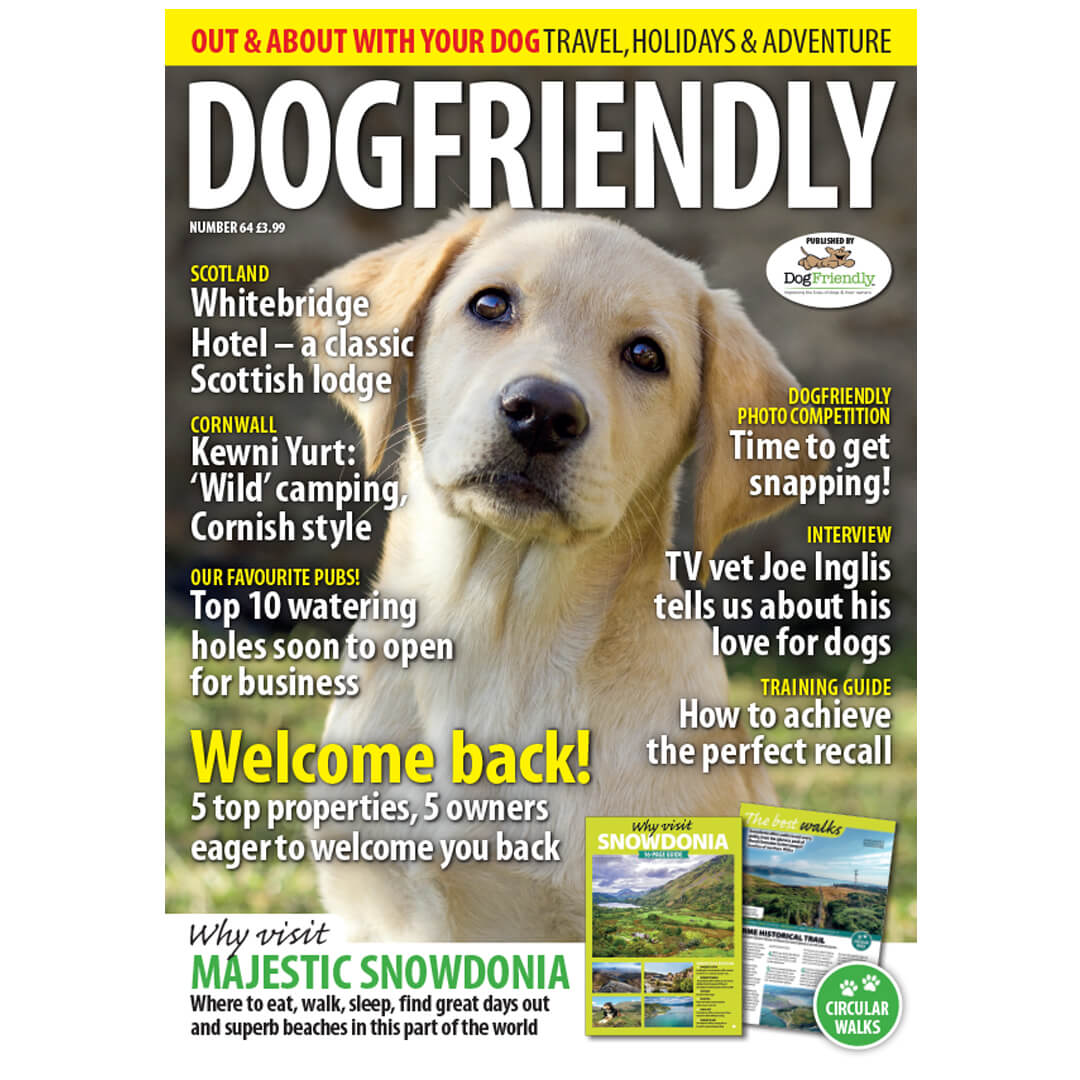 Hopefully, it's welcome back time for a lot of dog friendly places during the next few months. And we catch up with five very dog friendly places to consider future opportunities. We venture back up to Scotland with Tracey Radnall to discover Loch Ness, while heading down to Cornwall to relax at a farm yurt. Meanwhile we report on your favourite dog friendly pubs voted in our Awards competition last year (looking forward to a return!). Plus find out about TV vet Joe Inglis' dog's life and invite you join us in our yearly photo competition. Your comprehensive county guide this month is for Snowdonia.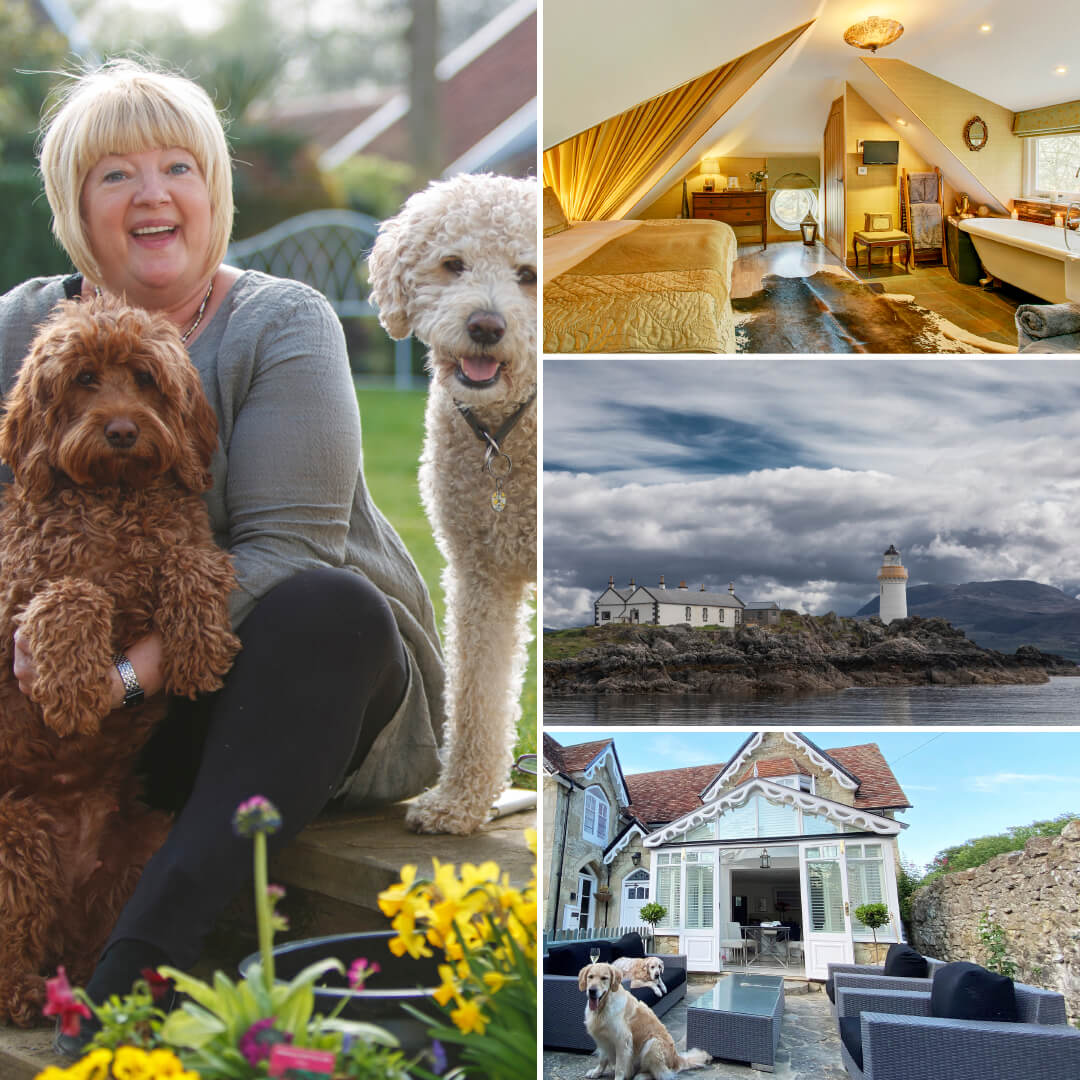 WELCOME BACK!
We talk to five property owners who are looking to welcome you back once the lockdown restrictions have been lifted.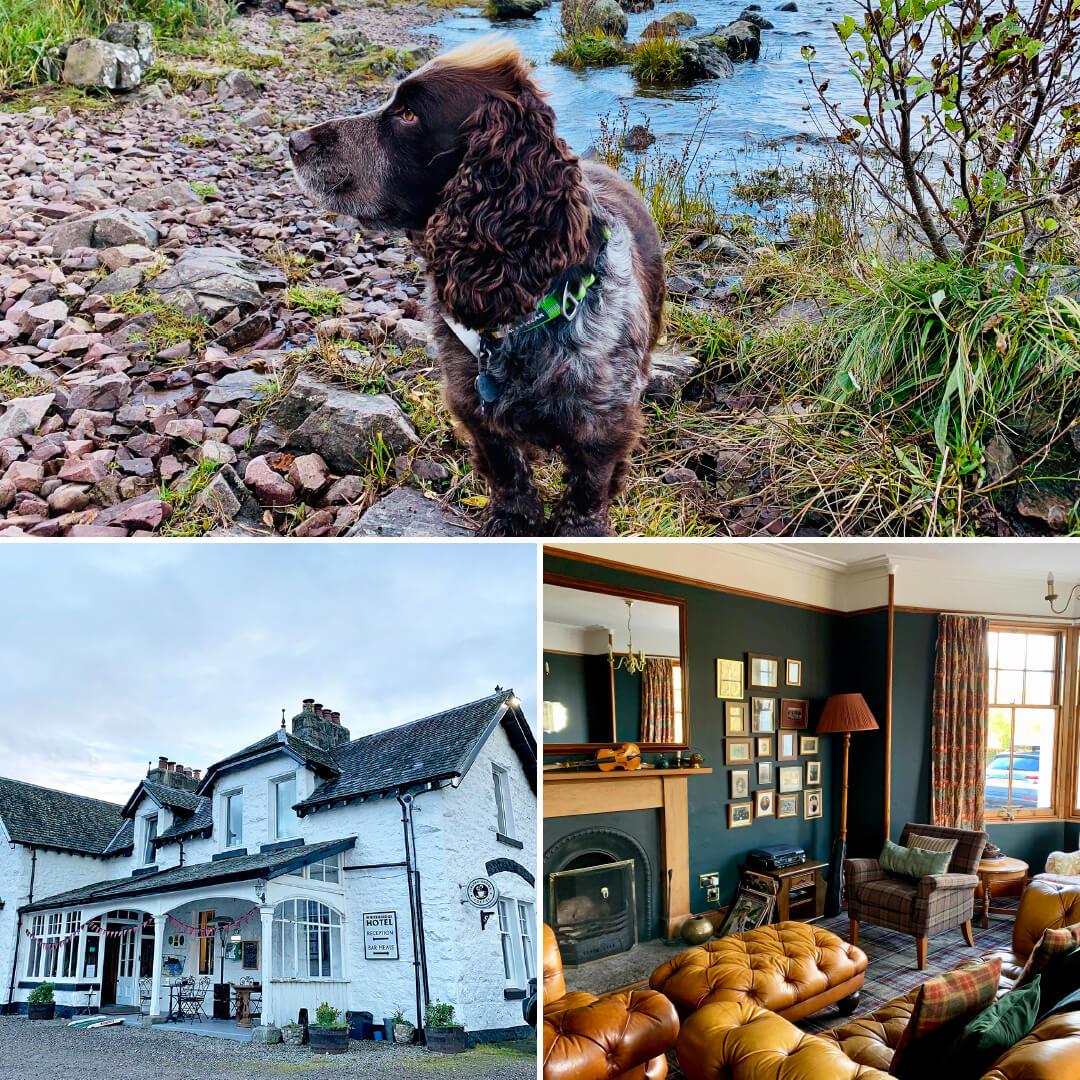 SCOTLAND - WHITEBRIDGE HOTEL
Tracey Radnall and Bertie head for this classic Scottish mountain lodge by Loch Ness.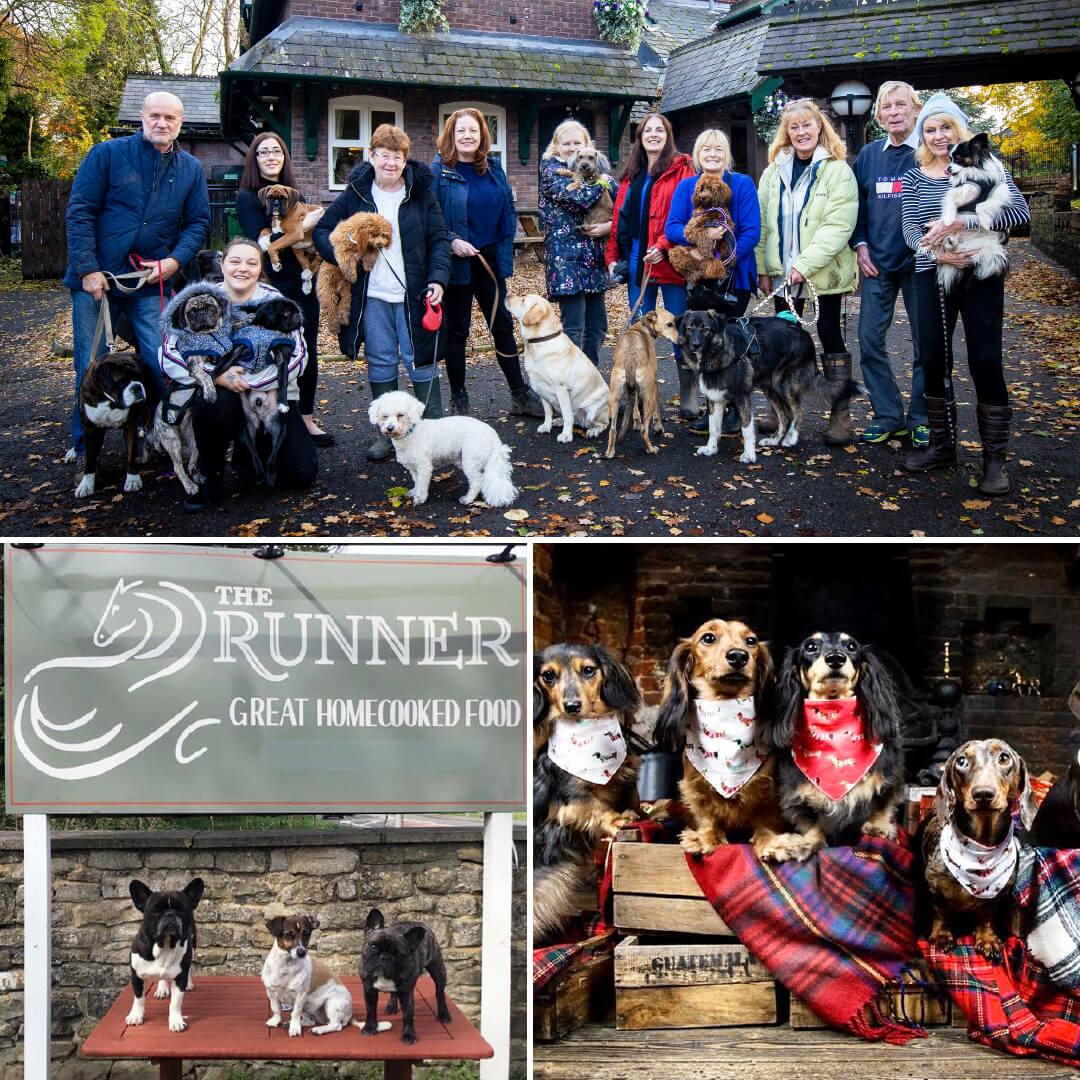 YOUR FAVOURITE DOGFRIENDLY PUBS!
You've been missing your local watering holes! Here's our top 10 that are dog friendly to boot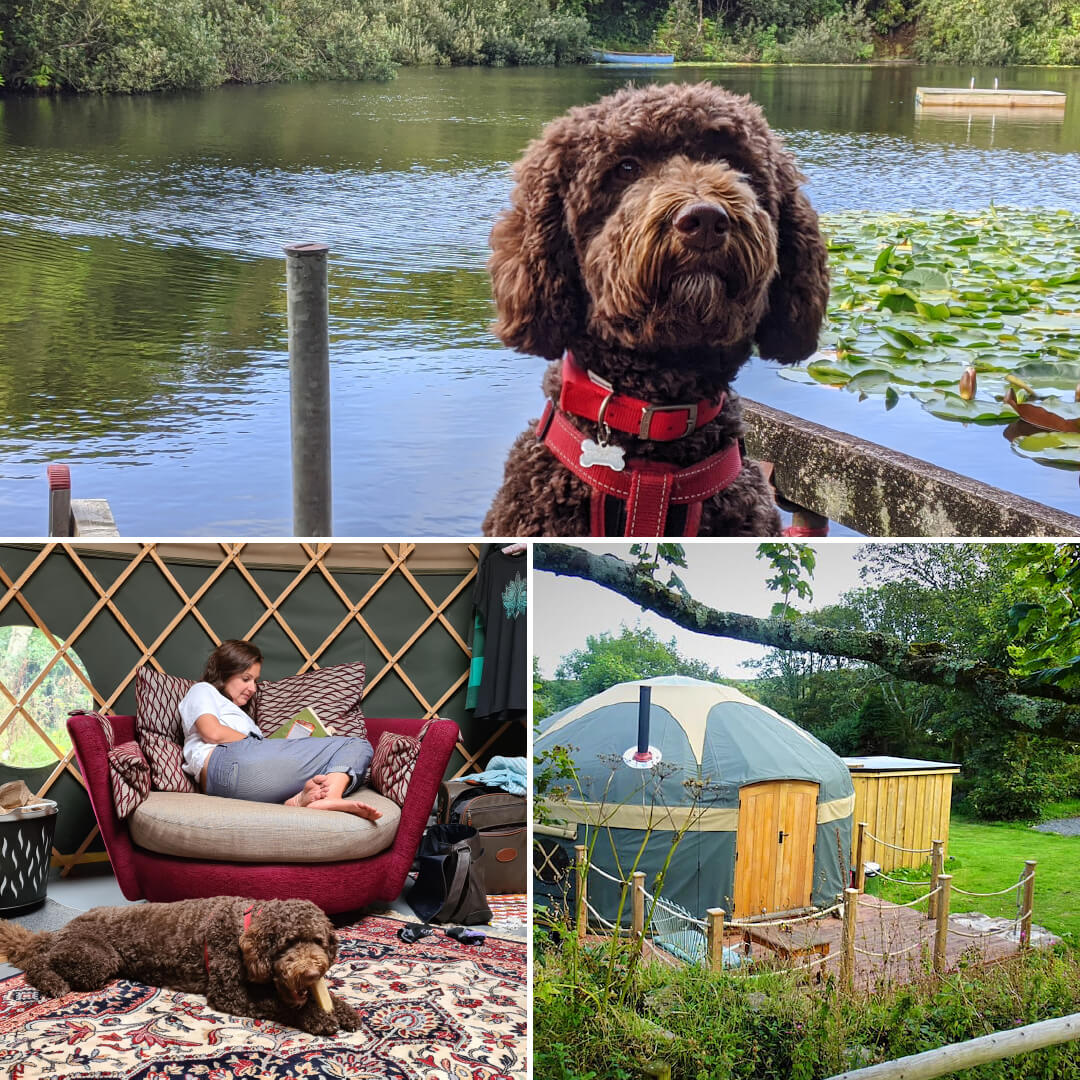 VISIT A CORNISH YURT, WOONSMITH FARM
Anna Ward Murphy travels to Cornwall for a spot of 'wild' camping, Cornish style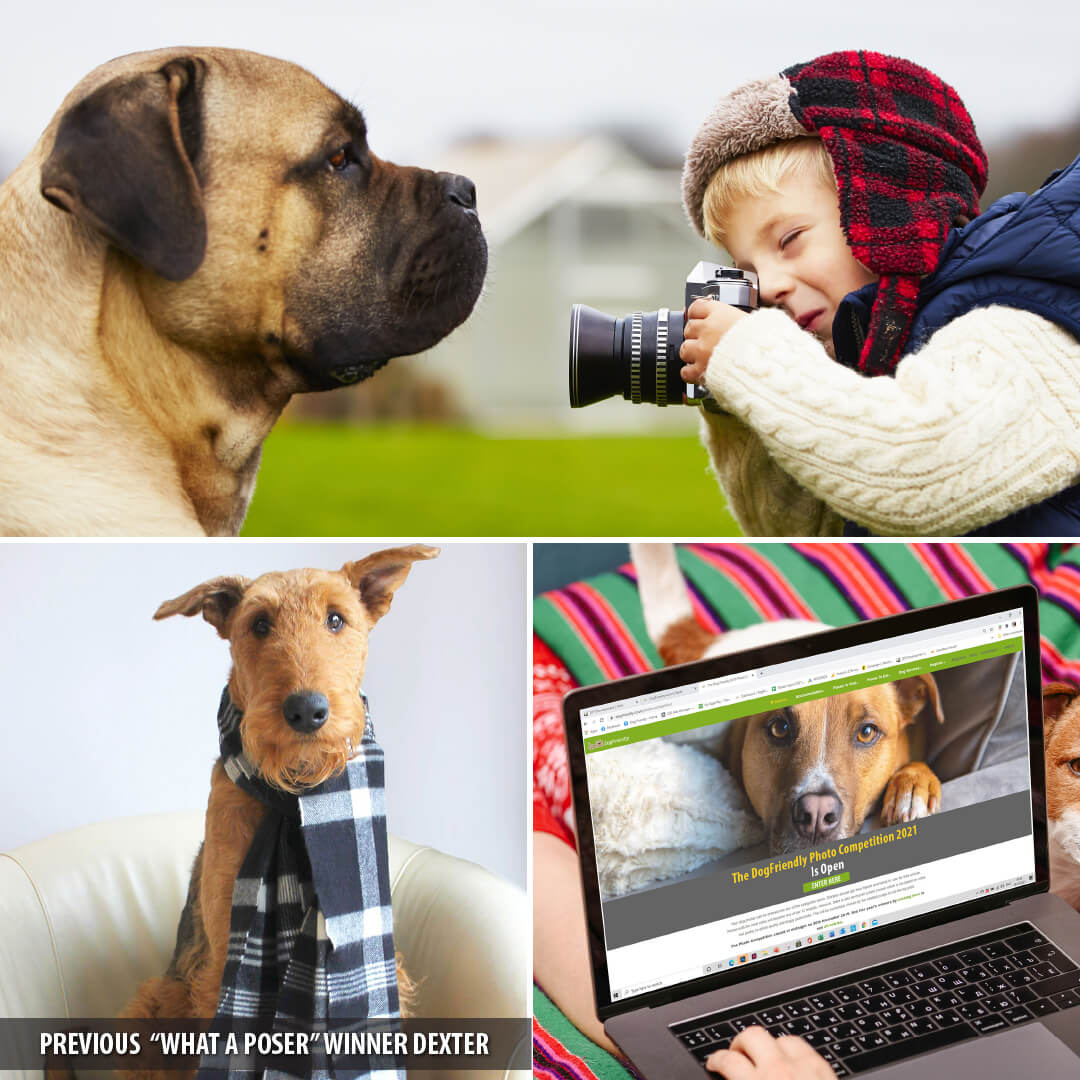 DOGFRIENDLY PHOTO COMPETITION
Your chance to show us your photographic skills, with a separate competition for professional photographers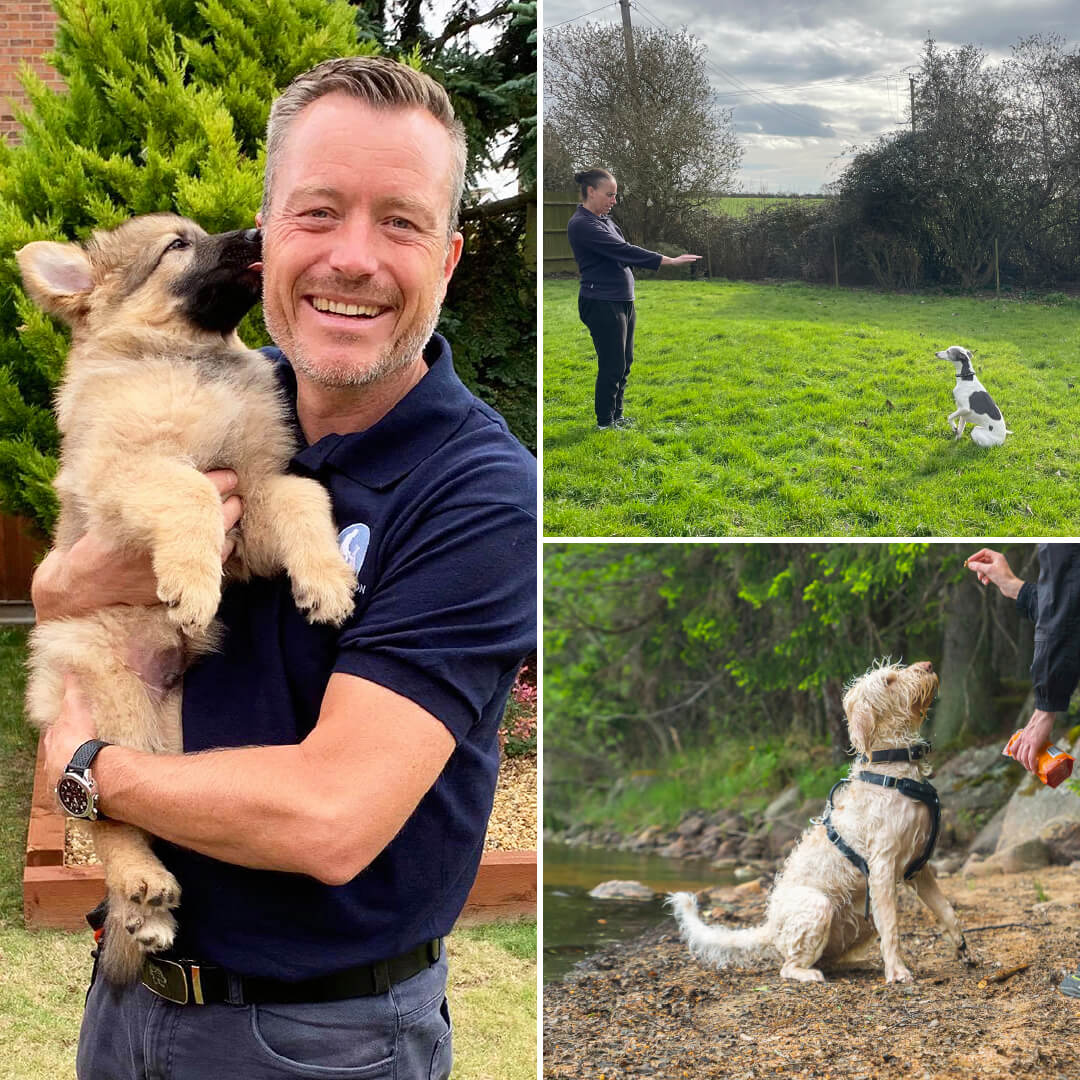 TOTAL(ISH) RECALL - TRAINING GUIDE
Retired police dog handler Steve Hutley shares a few important tips about how to achieve the perfect recall.
JOE INGLIS - INTERVIEW
TV vet Joe Inglis talks to us about his love for dogs, his favourite dog friendly holidays and what dogs have meant to him during lockdown.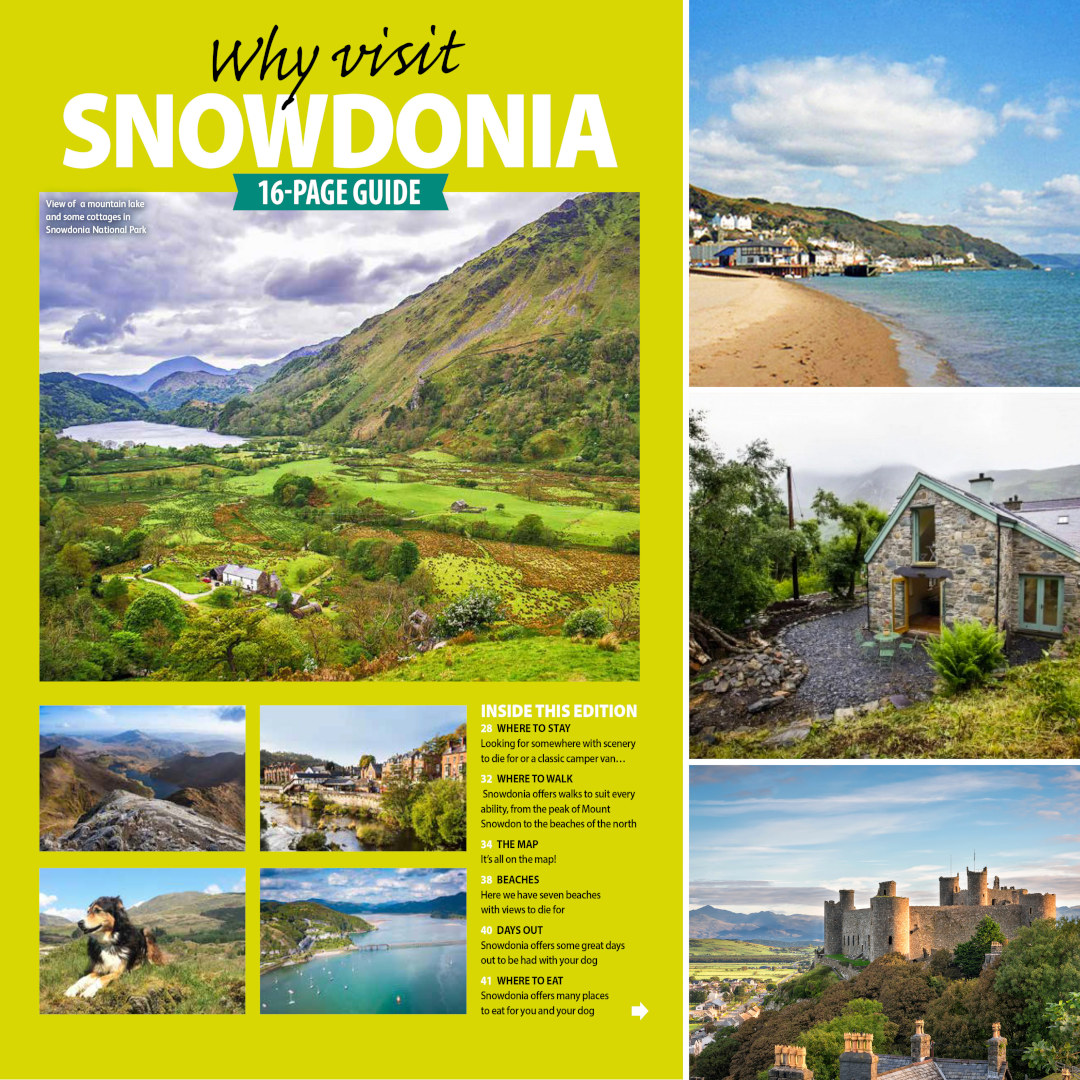 THE GUIDE - SNOWDONIA
The best places to visit, stay and play in Snowdonia.
What Our Readers Say About Our Magazine
Can't recommend it highly enough. Full of information. Holiday's, eateries, beaches. You name it it's in there. All doggy related. Take a look.
My mother was delighted with the magazine. I now get the magazine when mom has finished with it and all of the articles are clearly written by dog owners who know what we really need to know. Definitely recommend this mag!
My first magazine has arrived,can't wait to read it and plan some wonderful breaks,with my dog! Just glancing through have had plenty of ideas already. Thank you for for my first magazine,I'm sure we and our dog are going to have some wonderful adventures...
My 1st copy arrived very quickly, I love it, so informative & loads on Cornwall where have booked a cottage for next May so very useful. Cannot wait for next copy.
We have been subscribed for several years and still find new places to explore in every edition. The magazine is full of useful tips on where to go and what to see with your dogs.
Just wanted to say a big thank you for your article on dog friendly campsites. I tent camp regularly with my dogs and this was of great interest to me and I shall be booking stays at some of them. Any articles about camping very welcome.
My magazine arrived today what a great read . Love the illustrations and very informative. Once they have been read they will be going into the boot of my car so we can refer to them on our travels with our pooch Maisey.
Always look forward to the magazine arriving. It is great reading as well as giving some fantastic information on places to visit.
I just wanted to say what a lovely magazine DogFriendly is, packed with great information. I have already got my friends and family interested. [It's certainly worth buying even if you don't have a dog]. Thanks again, it's wonderful.
Just got my copy, 3 days after ordering. Thank you for quick delivery. We live on edge of The Lake District and are looking forward to visiting all the dog friendly places on our door step that are featured in the current issue. Great magazine can't wait for the next issue….
Recommended to anyone that likes to take their dogs on holiday where the dogs are truly welcome and catered for.
A brilliant magazine many ideas of where to go when we holiday with our loved pet dogs.
The ultimate magazine for dog lovers with an adventurous side....
68 full colour pages every two months
Tried and Tested reviews on places to visit
Tips and expert advice on travelling with dogs
Written by members, journalists and the DogFriendly team
16 page county pull-out section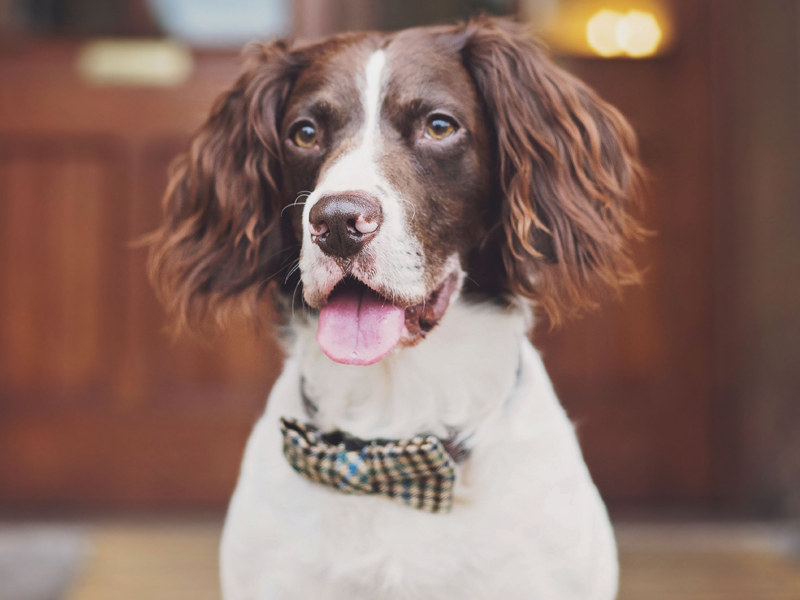 Become A VIP For Free
When you subscribe to our magazine you automatically become a DogFriendly VIP member. This means you can download e-versions of all previous magazines and county guides, receive discounts on dog walking books and receive 10% off 100s of dog friendly places to stay on our website.
FREE members offers and voucher booklet with your FIRST ISSUE.
---
Some of the stars from our magazine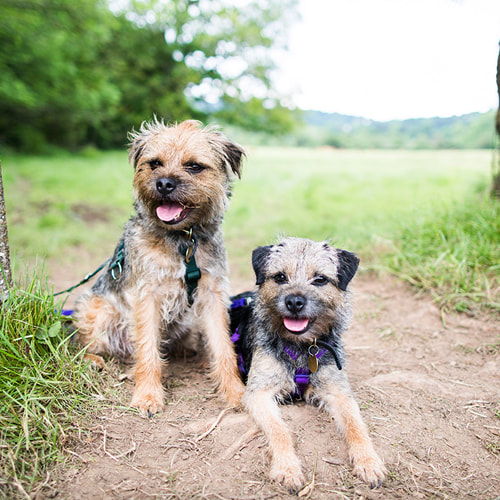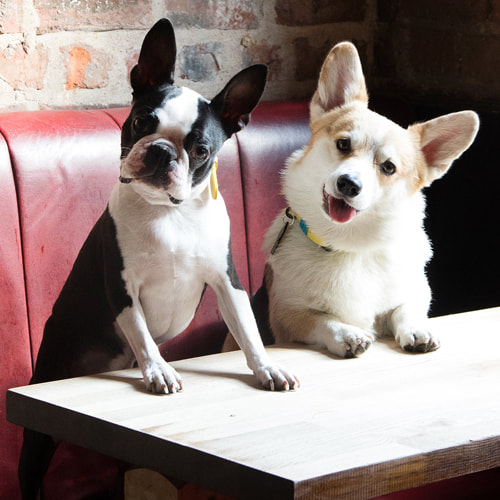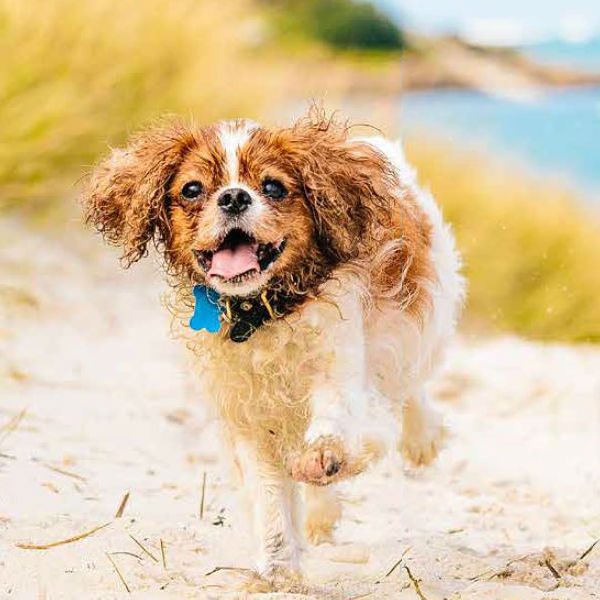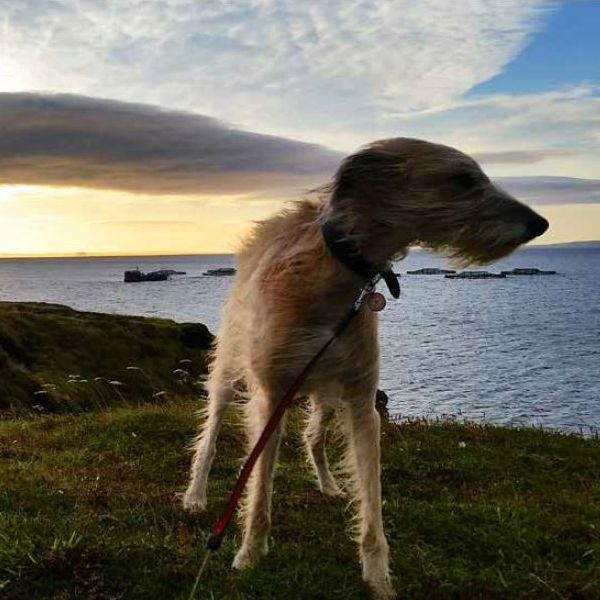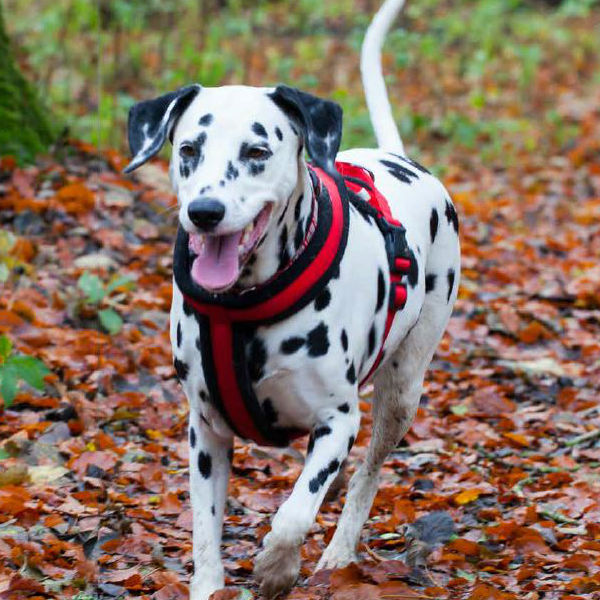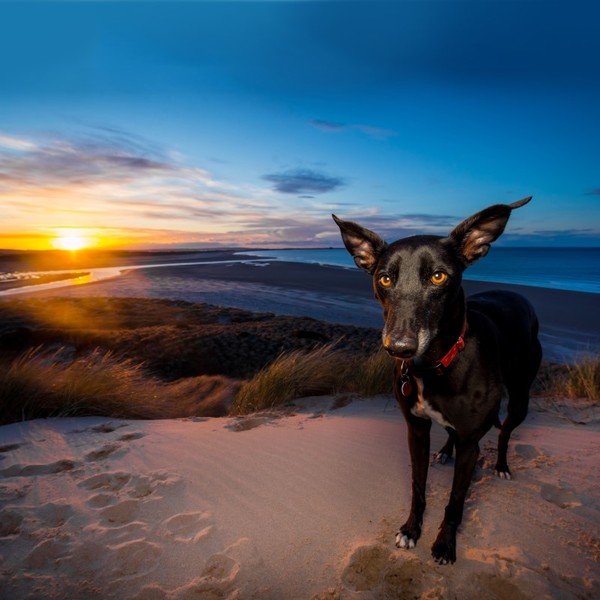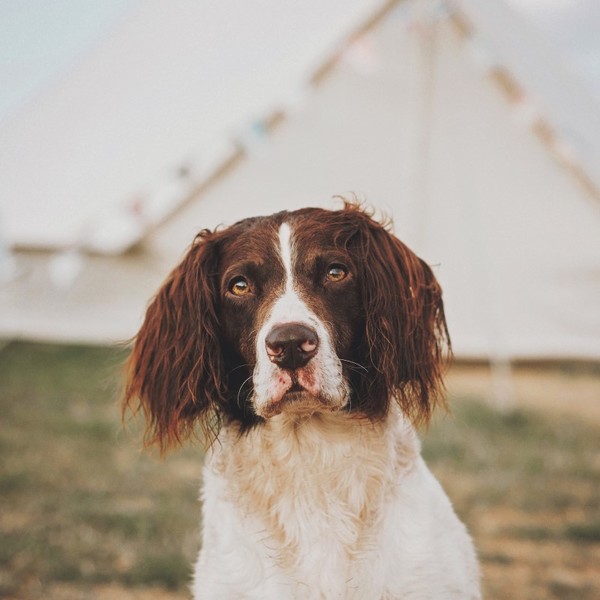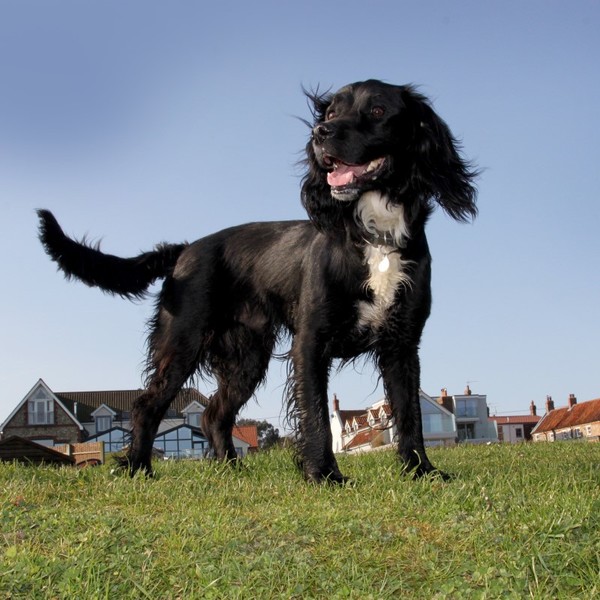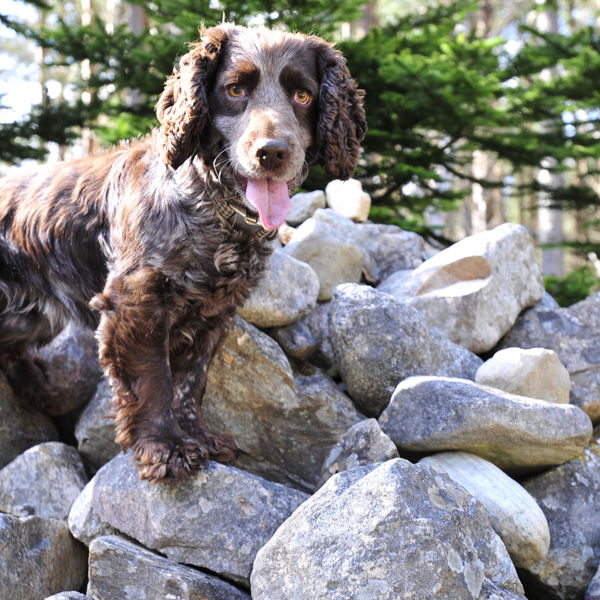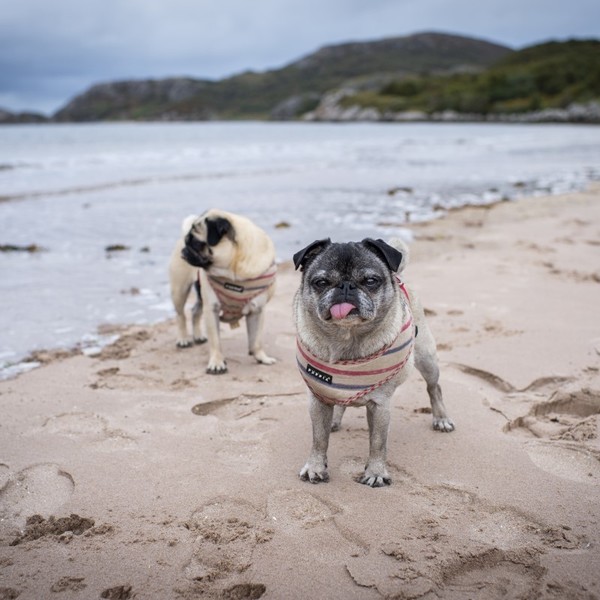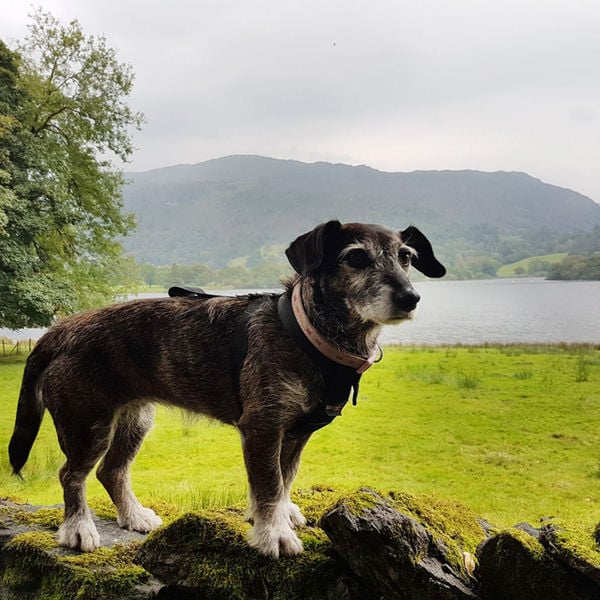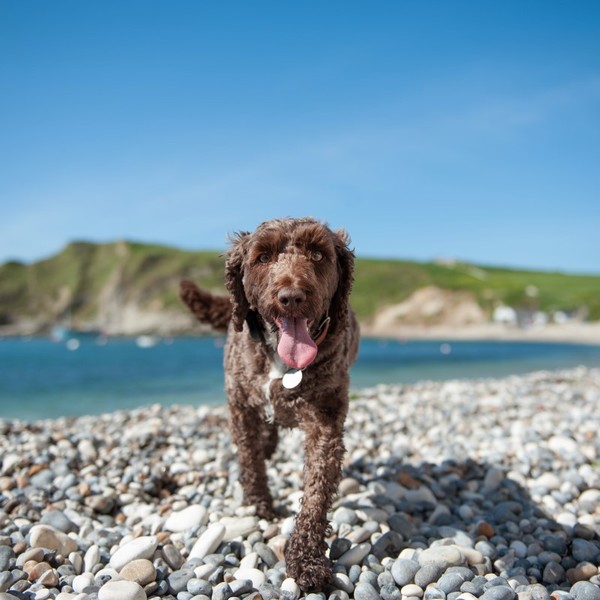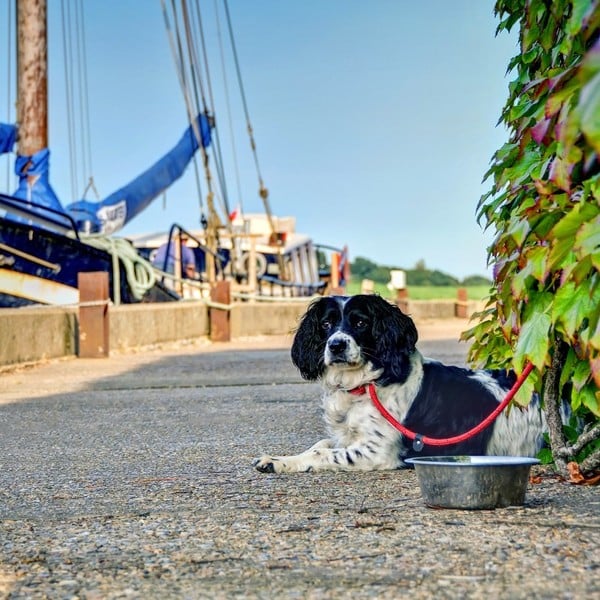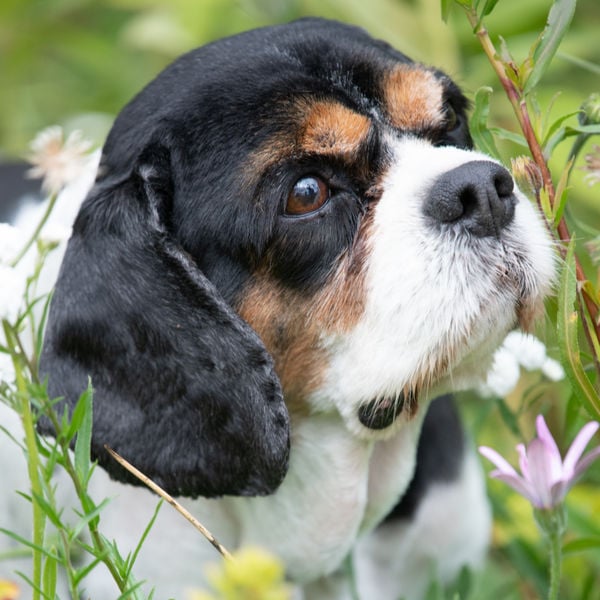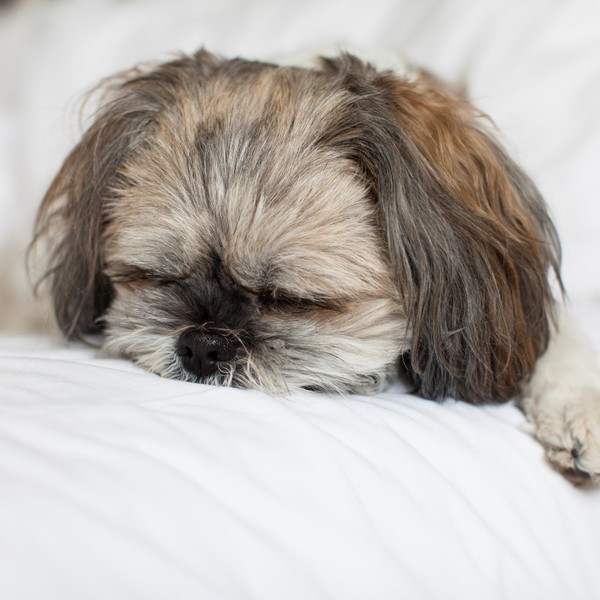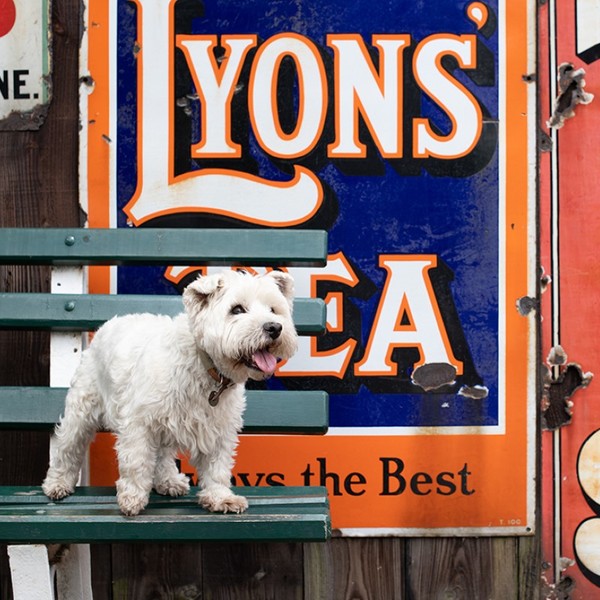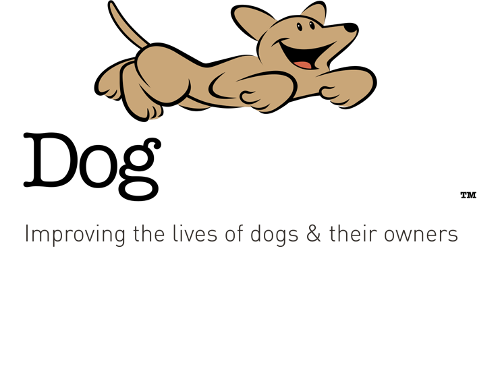 We're 100% confident you'll love DogFriendly magazine
If for any reason you are not happy with your first magazine, let us know within 14 days of receipt and we will cancel and refund your subscription
About Us
We have the largest database of dog friendly places to visit, eat and services.
We have a team of DogFriendly scouts who research every venue, either by completing a telephone questionnaire or by visiting and testing it in person.
Where We Are
Unit 4 Bramley Road
St Ives
Cambridgeshire
PE27 3WS